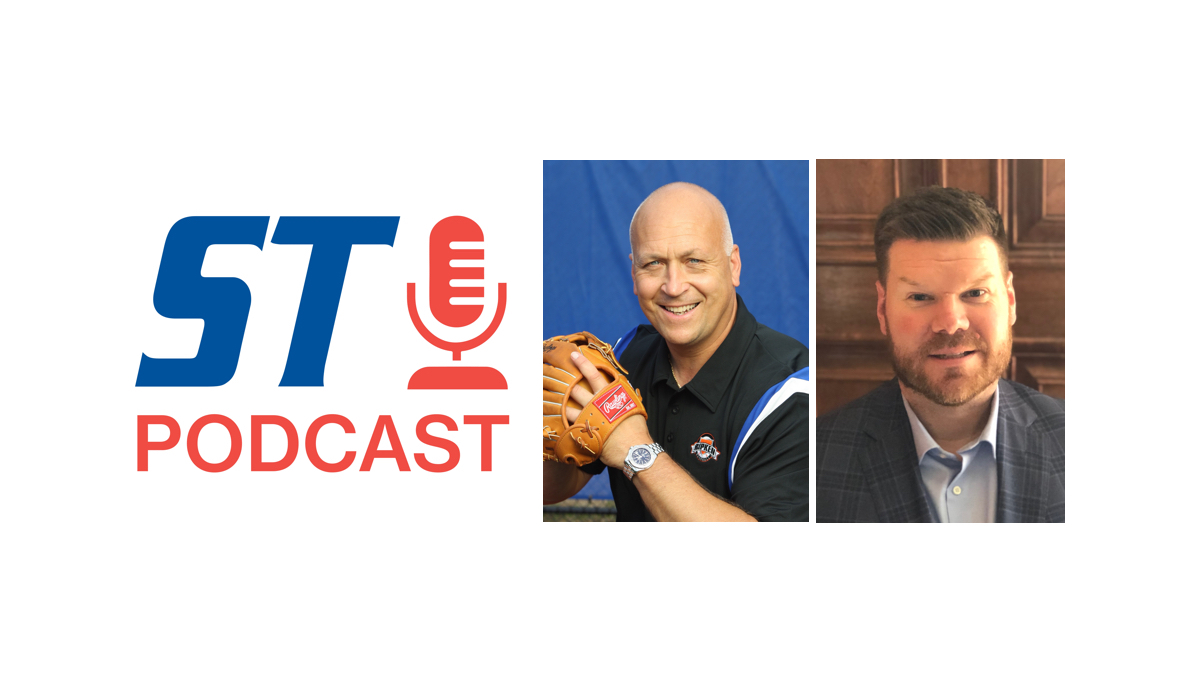 Cal Ripken, Jr. is baseball's all-time Iron Man. He retired from the game in 2001 after a career that spanned 21 seasons. While he's best known for his incredible streak of 2,632 consecutive games played, he also redefined the position of shortstop before being inducted into the National Baseball Hall of Fame in 2007. In his post-playing career, one of his passions has been growing Ripken Baseball, a youth baseball organization that manages a group of sports complexes in Maryland, South Carolina and Tennessee, hosting a series of Ripken Experience events. Ripken Baseball will bring its Ripken Experience tournament play to The Legends Showdown in Round Rock, Texas, in partnership with Ryan Sanders Sports & Entertainment. Charged with leading Ripken Baseball's growth is Mike Kenney, a seasoned industry professional with experience with the Harlem Globetrotters and Comcast Spectator. SportsTravel Senior Editor Matt Traub talked with Cal and Mike recently about expanding the Ripken brand into Texas, how Ripken Baseball has dealt with the past year-plus during the pandemic and stay true to its organizational mission, trends for youth baseball participation, Cal's thoughts on the state of Major League Baseball and much more.
Ripken Baseball's expansion beyond its own venues and having an event this month in Texas (2:55)
The amount of planning and organization that goes into putting on Ripken Experience events (4:34)
What Cal emphasizes to young players and coaches at events (7:20)
The work planning on holding events over the past year during a global pandemic (9:05)
Making sure that even during a pandemic that Ripken Baseball continues holding full-scale events (12:34)
Cal's thoughts on the modern game of Major League Baseball and what he likes or doesn't like (14:53)
The one shortstop in the current game that reminds Cal the most of himself and enjoys watching (18:09)
The most important part of putting on a Ripken Baseball event (20:22)
What Ripken Baseball's long-term future could look like (23:45)
Click here to listen to more episodes of the SportsTravel Podcast.