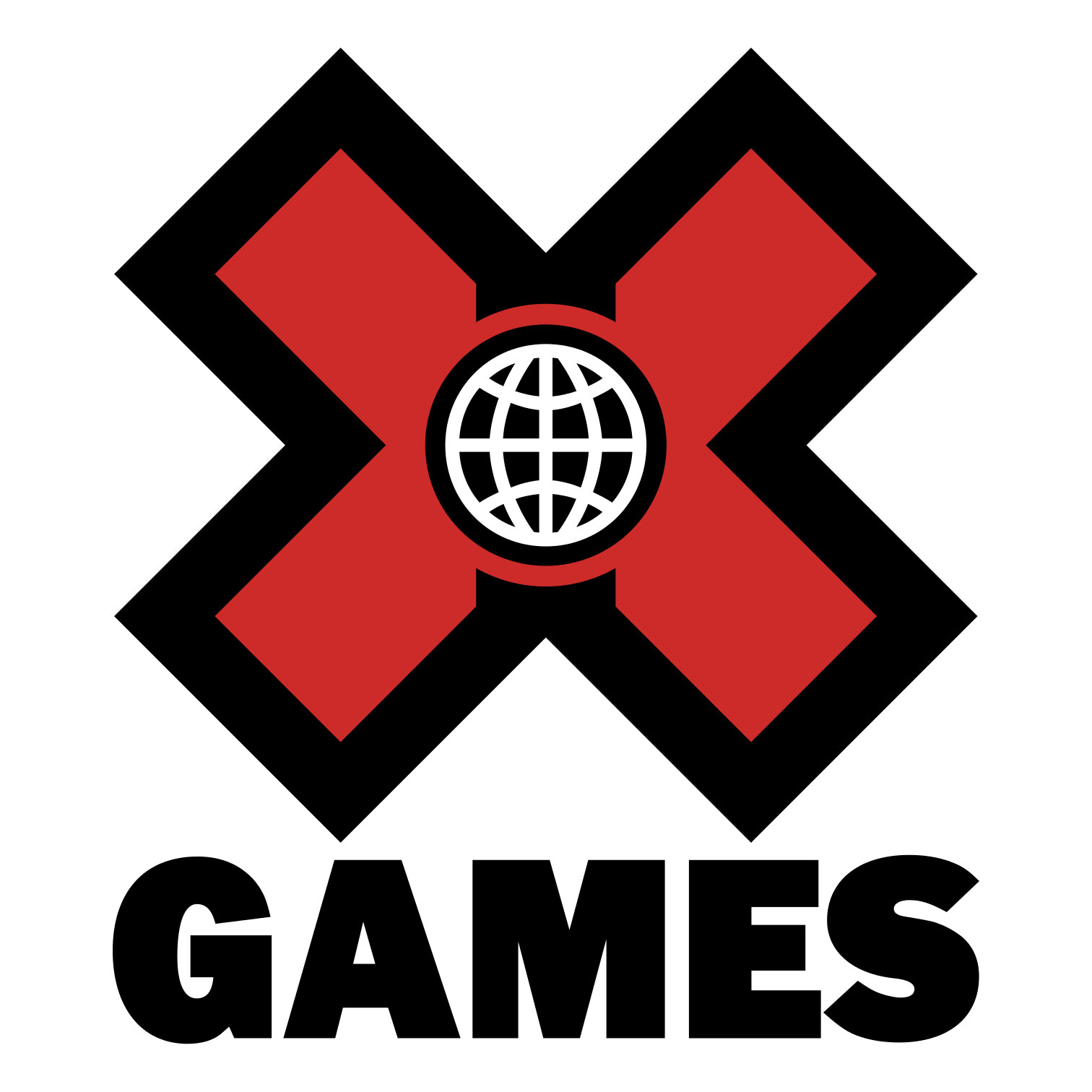 Through an agreement with ESPN and the city of Boise, the Road to X Games qualifier event will return to Rhodes Skate Park in 2019. The 2018 qualifier event for X Games Minneapolis recently concluded in Boise June 15–16.
"The X Games' return is an exciting endorsement of what Boise has to offer," said Boise Mayor David Bieter. "The dynamic nature of our city, especially our active outdoor culture, is a fantastic match for this event. We look forward to our city again being in the spotlight and creating an even better atmosphere for these exciting X Games athletes and the spectators."
Boise first hosted the qualifier event in 2017, welcoming more than 10,000 fans. In 2018, the event was expanded to include Harley-Davidson Hooligan Racing at CenturyLink Arena in addition to the three park events (skateboard park men, skateboard part women and BMX park men) at Rhodes Skate Park.
"The fan response from the city of Boise was overwhelming in 2017," said Ryan McGuinness, director of event development at X Games. "The event and team at Boise Parks and Recreation provided an incredible fan experience, and we look forward to building on that this year and in 2019."
Dates for the 2019 Road to X qualifier have yet to be announced. The upcoming X Games Minneapolis will be staged at U.S. Bank Stadium July 19–22.