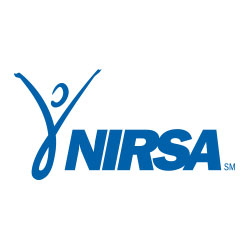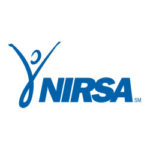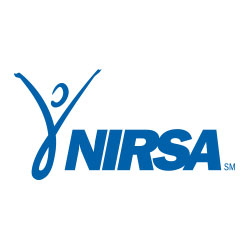 Wichita, Kansas, has been selected to host the NIRSA Championship Series from 2019–2021, an event that is expected to attract more than 1,000 collegiate recreational sports athletes each year.
As part of the deal, Wichita State University and Visit Wichita will host NIRSA's National Basketball Championships from 2019–2021. The 2019 event will take place April 12–14 at Wichita Hoops.
"Wichita State University is excited to host the 2019, 2020 and 2021 NIRSA National Basketball Championships," said Austin Sanderson, competitive sports coordinator at WSU and tournament director for Wichita's NIRSA series. "We look forward to welcoming players, programming staff, officials, volunteers and fans to Wichita—and providing them with a great overall experience. Considering Wichita's central location, we have an opportunity to host some of the larger tournaments over the next few years."
The championships in Wichita are estimated to generate more than $1.5 million in local economic impact over the three years of the deal.
"Wichita is ecstatic to be selected as the host for the NIRSA National Basketball Championships," said Josh Howell, sports sales manager at Visit Wichita. "We are thrilled to welcome thousands of athletes, coaches and families to the city and cannot wait to show our visitors why Wichita is a premier sports destination."
Wichita Hoops is a 113,000-square-foot venue that includes 12 basketball courts, a viewing mezzanine and two concession stands.