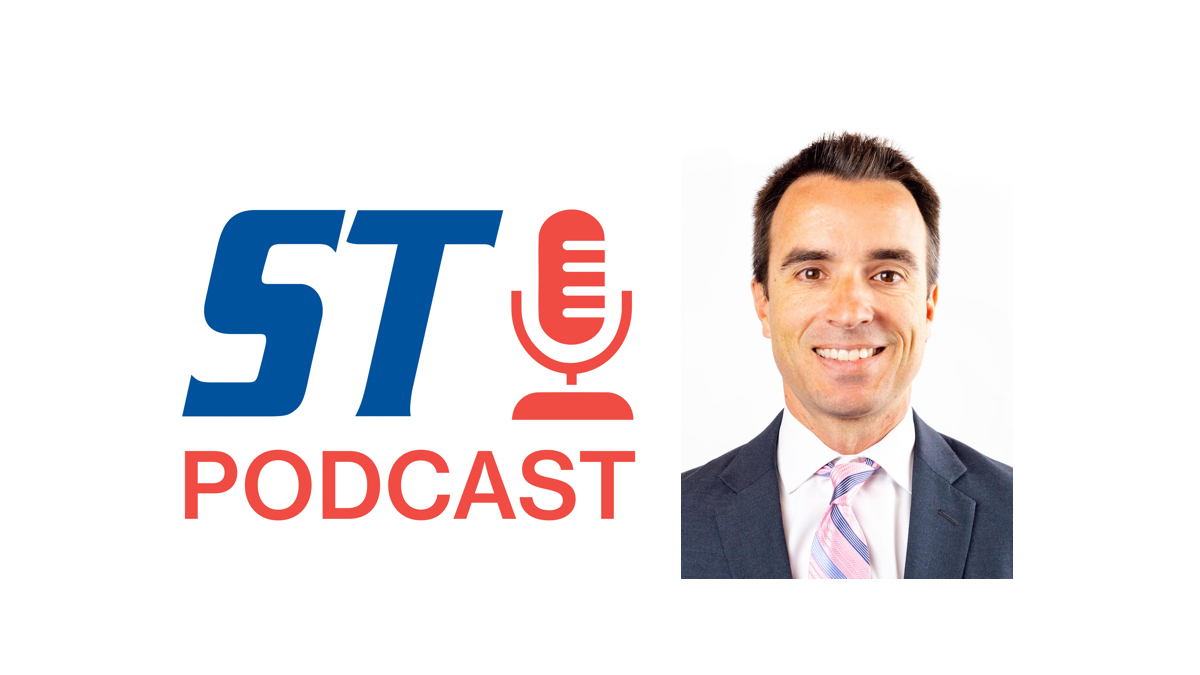 Florida has been the center of nearly every major sports event in the past year. That has included serving as home to the bubble setups for the NBA and Major League Soccer in Orlando and as home to the College Football Playoff in Miami. But Tampa Bay has seen some of the most significant action when it comes to its professional sports teams. The area is home of the current Stanley Cup champion Tampa Bay Lightning as well as the home of the American League champions Tampa Bay Rays and the Tom Brady-led Buccaneers. And now it will be home to one of the biggest events of all — the Super Bowl. In this podcast with SportsTravel Senior Editor Matt Traub, we chat with Rob Higgins, the executive director of the Tampa Bay Sports Commission and president and chief executive officer for the Tampa Bay Host Committee for Super Bowl LV, which is scheduled to kick off on February 7 at Raymond James Stadium. Higgins discusses what's on tap in the region around the game, what the past year has been like and how he and his team have kept their optimism in the face of challenging circumstances.
Among the topics covered in this episode:
How much has the ongoing COVID-19 pandemic disrupted the long-term Super Bowl planning process in Tampa Bay?
Has enthusiasm in the region dampened because of the number of fan activations that will not be able to take place?
What makes the Super Bowl stand out from other major events for a destination?
How will Tampa Bay be able to deliver on its vision for a Super Bowl experience and also hold events in a safe and healthy manner?
Tampa Bay becoming the temporary home base for the NBA's Toronto Raptors and sharing Amalie Arena with the reigning Stanley Cup champion Tampa Bay Lightning.
The run of success that all of Tampa Bay's professional sports teams have been on in the past year and what it has meant for the community.
Click here to listen to more episodes of the SportsTravel Podcast