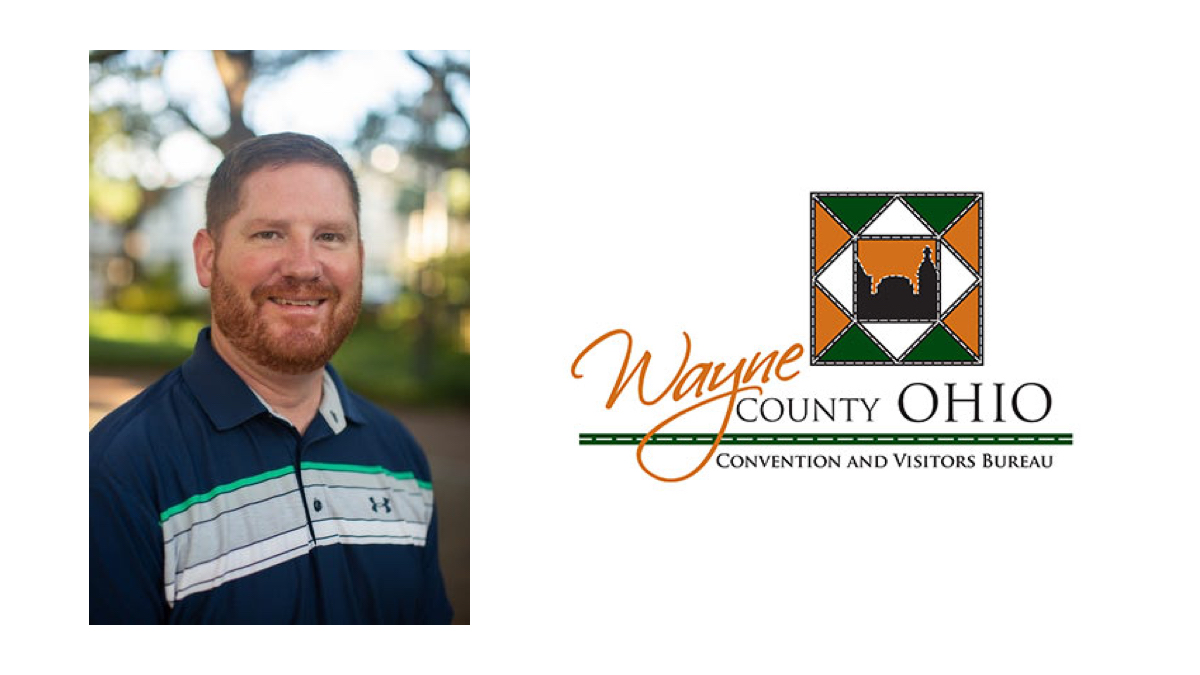 The Wayne County Convention and Visitors Bureau in Ohio has hired Rob Wells as executive director.
Wells previously served as the executive director of the Savannah (Georgia) Sports Council for five years, leading the sports tourism efforts and managing events including the Savannah Bridge Run, the Savannah Hockey Classic and the Savannah Women's Half Marathon.
Wells also guided the sports council through the pandemic and led the efforts building up to Savannah and Chatham County hosting the NAIA Men's and Women's Lacrosse National Championships in 2021.
In 2019, the Savannah Sports Council awarded Wells the Event Marketing Campaign of the Year award from the National Association of Sports Commissions.
Before his position with the Savannah Sports Council, Wells managed the sports tourism efforts in Florida for Visit Sarasota County. He replaces retired director Marty Starkey in Wayne County.