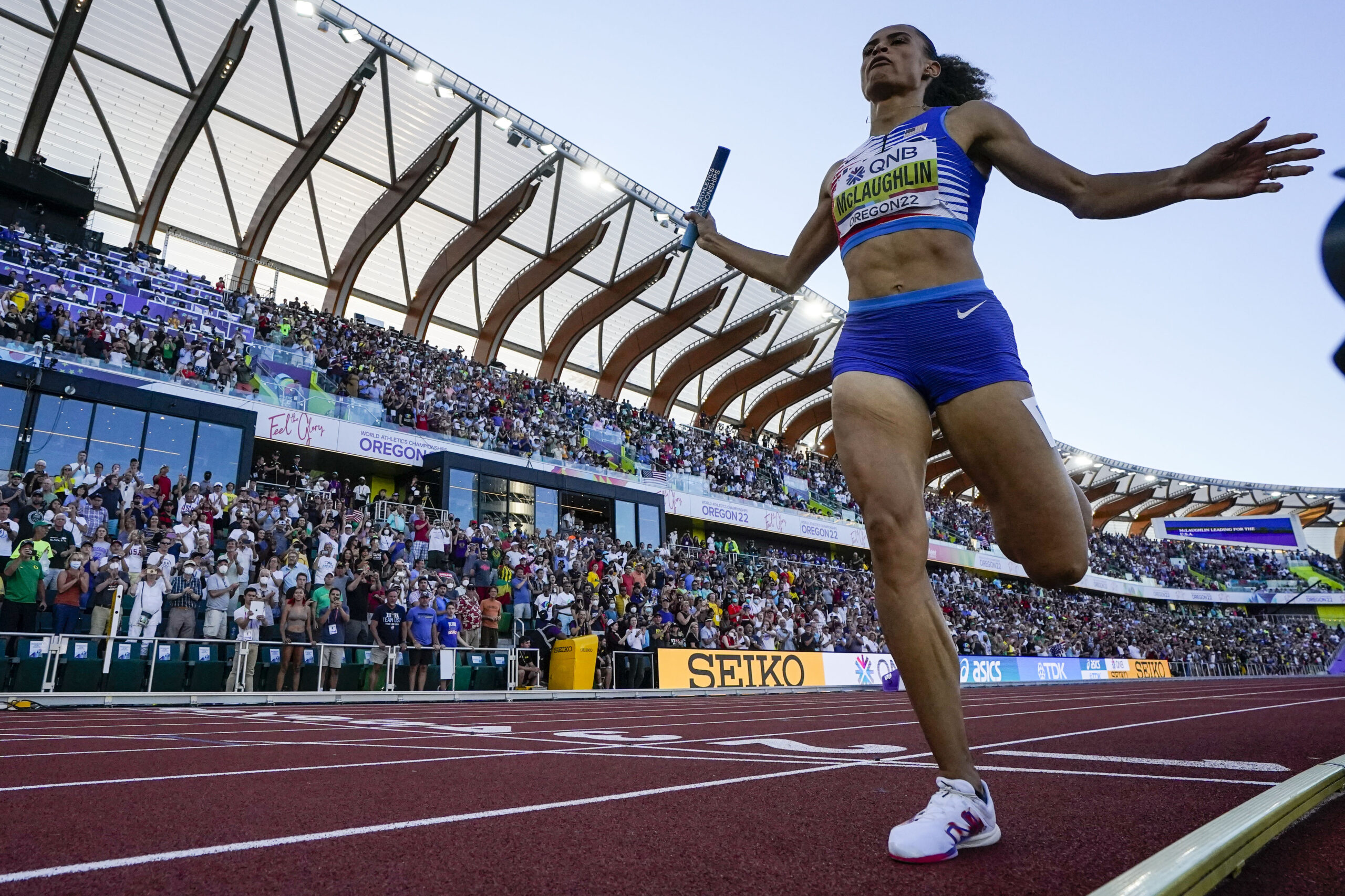 USA Track & Field will hold a new Grand Prix series with events in New York and Los Angeles, part of the national governing body's long-term strategy to grow the sport ahead of the 2028 Olympic and Paralympic Summer Games in Los Angeles.
The indoor Grand Prix will be February 4 in Boston, one week ahead of the historic Millrose Games on February 11 in New York. The indoor season concludes with the national championships in Albuquerque, New Mexico.
The outdoor season Grand Prix series is highlighted by stops May 21 in Bermuda, in Los Angeles on May 27 and New York on June 24. Los Angeles will also host the USATF Distance Classic on May 26 while the outdoor nationals are July 6–9 in Eugene, Oregon, ahead of the same destination hosting the Diamond League Final and Prefontaine Classic from September 16–17.
USATF Chief Executive Officer Max Siegel said on the SportsTravel Podcast recently that the events will have community engagement and fan activations, plus youth and masters athlete participation. The plan is to expand the series to five cities after 2023.
The third part of the events "will be more of a promotional series, similar to the street games where we will celebrate the achievements and bring the community up close and personal in an entertaining way with our elite athletes who have performed at an international competition," Siegel said. When you also add in all the other championships that USATF operates throughout the year, "all of these things will be integrated and they will be rolled out in terms of what the markets are in the next two months."
The USATF schedule will lead up to the 2023 World Athletics Championships in Budapest, Hungary. The 2023 Indoor Championships scheduled for Nanjing, China have been postponed to 2025.
"We are looking forward to outstanding competitions in the 2023 season, both indoors and outdoors," said Siegel. "Our athletes continue to raise the bar for athletic excellence at home and abroad. We must continue finding innovative ways to help them prepare through competition and providing competitive opportunities closer to home is a major game-changer. Hosting events in large U.S. sports markets is important to the continued growth of track and field and important to building and inspiring a loyal fanbase."