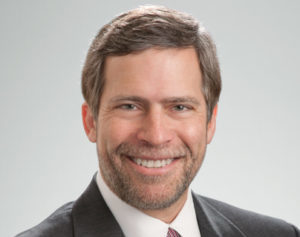 Rolling Up the Score
There were several events on the sporting calendar last fall that caused me to ruminate on the issue of a dominant performance resulting in an overwhelming disparity on the scoreboard. My view is that in all professional sports, as well as in Division I college football, the allegation that another team "ran up the score" and thereby disrespected an opponent should rarely be hurled. For example, TCU's offensive effort in its 82-27 win over Texas Tech was so explosive that it ran out of explosives—literally. TCU sets off fireworks after each touchdown, and in this game exhausted its supply. Imagine that: a shortage of pyrotechnics in Texas. But TCU did it against a worthy opponent, a team that had gone 8-5 the year before, including a win in the Holiday Bowl.
To read the rest of this article in the digital edition of SportsTravel, please click here.
---
Bob Latham is a partner at the law firm Jackson Walker, L.L.P., and an International Rugby Board member. A compilation of his best columns titled "Winners & Losers: Rants, Riffs and Reflections on the World of Sports," is available in the Media Zone.