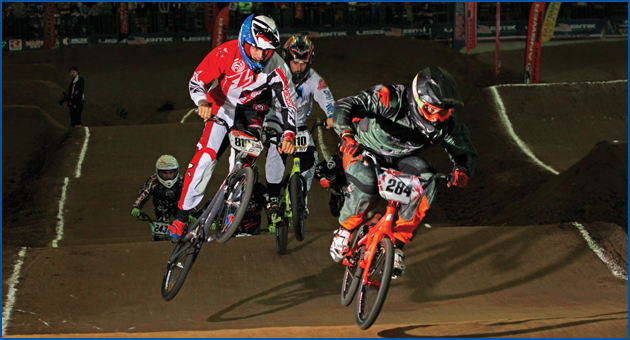 USA BMX Grand Nationals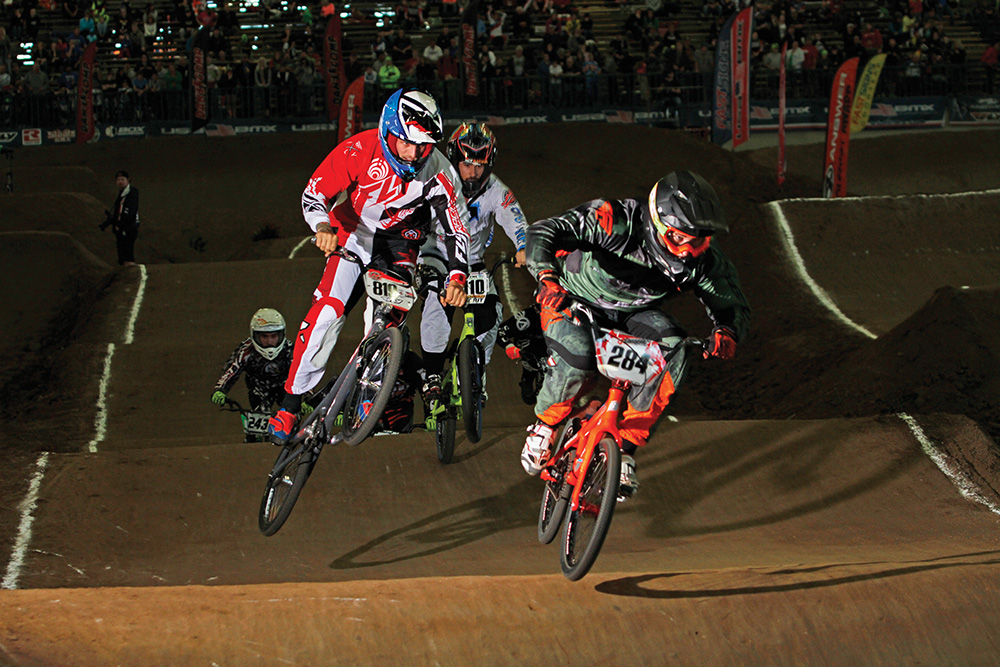 Its organizers call it "The Greatest Race on Earth," and, hyperbole notwithstanding, there were plenty of happy faces after the latest staging of the USA BMX Grand Nationals, held over Thanksgiving weekend in Tulsa, Oklahoma. Organizers and the city officials said they were pleased with several new additions to this year's event, including pyrotechnics. "We had an absolutely great event," said John David, chief operating officer of USA BMX.
This year's edition of the Grand Nationals was the largest ever, with 28 race categories featuring more than 3,000 professional and amateur riders from 47 states and 17 countries, including nearly half of the field from the 2012 Olympic Summer Games.
To read the rest of this article in SportsTravel, please click here.