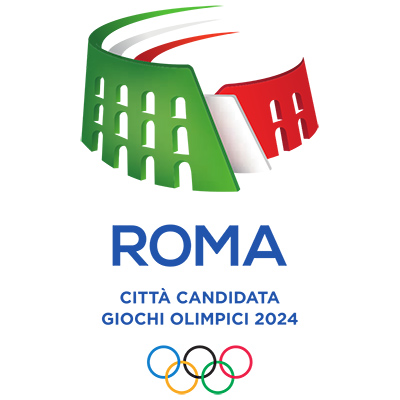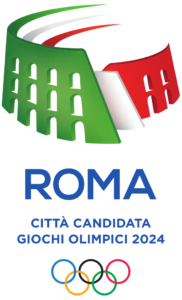 Virginia Raggi, the newly elected mayor of Rome, has spiked the city's bid for the 2024 Olympic and Paralympic Games, saying the bid would be too costly for the city to pursue. "It would be irresponsible for us to support this candidacy," Raggi told the Reuters news agency. "We have nothing against the Olympics and sport … but we don't want sport to be an excuse for more rivers of cement in the city. We won't allow that."
Raggi's opposition effectively kills the city's bid, although the Rome City Council was expected to make a final decision on whether to move forward.
In response, Rome 2024, the group organizing the bid, issued a statement saying the committee was "profoundly surprised and disappointed."
"What saddens us most is having to tell our children that the new government of Rome doesn't have the courage to take on the responsibility of their future," the committee said. "It would have been so much better to have been able to tell them that a new, enlightened government is willing to make difficult decisions and have the courage to clear a path, without getting trapped by contingency and by the deafening sound of the present, looking beyond the horizon and pointing the way for a new generation. That is how a dream is born, at least for those who know how to take on challenges."
Rome's removal leaves Paris, Los Angeles and Budapest, Hungary, in the competition to host. The International Olympic Committee is expected to select its host city in September 2017 at a session in Lima, Peru.