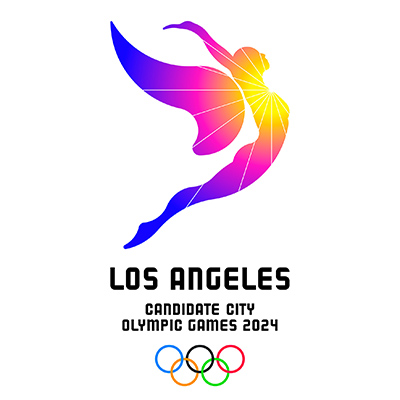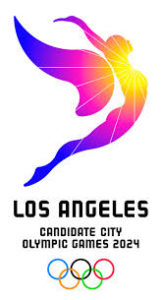 Long Beach and Anaheim, California, will play a larger role in hosting events if Los Angeles is selected to host the 2024 Olympic and Paralympic Summer Games. Under changes to the bid announced by LA 2024, Long Beach would host team handball at the Long Beach Arena; BMX and water polo at temporary venues along the city waterfront; marathon swimming and triathlon also along the waterfront near the city's convention center; and sailing off the Belmont Pier. Anaheim, meanwhile, would host volleyball at the Honda Center, home of the NHL's Anaheim Ducks.
Volleyball had previously been proposed for UCLA's Pauley Pavilion, which now would be home to wrestling and judo in the plan. In addition, the proposed golf venue has been moved from the municipal Wilson Golf Course in Griffith Park to the historic Riviera Country Club, site of an annual PGA Tour event.
Several other changes were announced for Paralympic events, including wheelchair basketball, which would be staged at Staples Center; wheelchair rugby to be played at the Los Angeles Convention Center; para-triathlon, which would be staged at the Long Beach waterfront; and five-a-side soccer, which would be played at South Bay Sports Park.
"All of these venue decisions have been made in consultation with international sports federations," said Gene Sykes, CEO of LA 2024. "In every case, we're moving the sport to a better venue for the sport, for the athletes and for our bid."
Long Beach has hosted events during each of Los Angeles' prior Olympic Games in 1932 and 1984. "Long Beach has a long history of hosting Olympic competitions and producing local Olympians and Paralympians," Mayor Robert Garcia said. "We are proud to join the LA 2024 team and will do everything we can to support Los Angeles and the United States bid. We are committed to ensuring that the Games provide an economic benefit to our hotels, tourism and community."
Honda Center President and CEO Tim Ryan said: "We're thrilled to be selected as part of LA 2024's bid to bring the Olympic and Paralympic Games back to Southern California. Over the years we've invested significant capital and worked in partnership with the city of Anaheim to assure our facility remains state of the art, and it's certainly exciting to see those efforts recognized. We believe LA 2024 is the right choice as host city and are excited to now officially be in partnership with them to bring world-class Olympic athletics back to our area."
Riviera Country Club Corporate Officer Michael Yamaki said: "We are honored and thrilled to be selected by LA 2024 for the opportunity to host the world's greatest golfers. The Riviera has been fortunate to host the U.S. Open, the PGA Championship, the U.S. Senior Open, and in 2017 we will be home to the U.S. Amateur, the USGA's oldest championship. If we are privileged to bring the Olympic and Paralympic Games to Los Angeles in 2024, it will be quite exciting to see many of these same amateurs return to Riviera to compete for gold as professionals."
Los Angeles will be submitting its latest plan for the Games to the International Olympic Committee on October 7. An additional phase will be submitted on February 3, 2017, with the IOC expected to make its final vote September 13, 2017, in Lima, Peru.