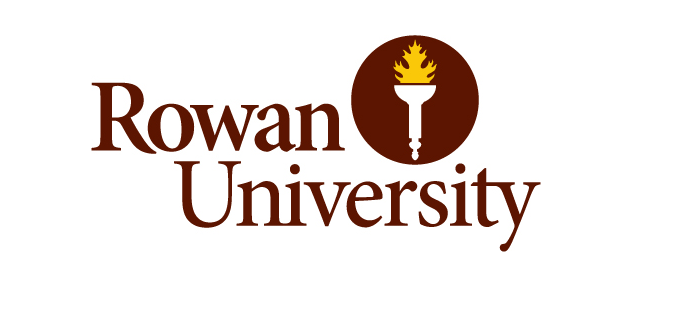 A 7,500-square-foot facility dedicated to esports will be built in Glassboro, New Jersey, as part of a partnership between Rowan University and Philadelphia-based amateur esports network N3rd Street Gamers.
N3rd Street Gamers will invest over $1 million to help build the facility, and then work with Rowan to develop classes related to esports while creating teams on the varsity and club levels at the college. Rowan's Board of Trustees also voted to allocate $230,000 toward purchasing memberships to N3rd Street Gamers' network and get access to their gaming equipment free of charge.
"Esports has evolved well beyond playing games," Rowan University President Ali A. Houshmand said. "The most important aspect for Rowan is its academic component. It will offer our students hands-on training via internships and knowledge in a variety of fields that will prepare them to become leaders in technology, engineering, business, computer programming and even broadcasting as it applies to this emerging industry."
Rowan will kick off its esports initiative with a day-long tournament for students enrolled at Rowan University and its Rowan College partner schools on October 19. The university is expected to start recruiting for its teams in the spring semester. More than 120 varsity collegiate programs are members of the National Association of Collegiate Esports.
N3rd Street Gamers is an esports network that serves semi-professional, amateur, and competitive gamers by creating social and competitive environments for live competitions and tournaments. It has existing venues in Philadelphia and Denver.
"Gaming is no longer just a form of entertainment. There are legitimate careers to pursue within this industry, but the paths aren't always clear," N3rd Street Gamers CEO John Fazio said. "This premier esports facility will give Rowan University students and the surrounding community the opportunity to learn both technical and professional skills that will benefit them for the rest of their lives."