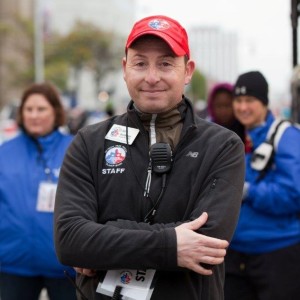 Running USA has appointed Rich Harshbarger CEO.
"We heartily welcome our new CEO Rich Harshbarger, and we are excited about introducing him as our new CEO to the attendees at Running USA 2014 in two weeks," said Kevin Callahan, Running USA president. "Rich brings a wealth of experience and passion to Running USA, and he will build upon the organization's successes from the past 15 years."
Most recently, Harshbarger worked as vice-president of consumer marketing and communications for Detroit Media Partnership.