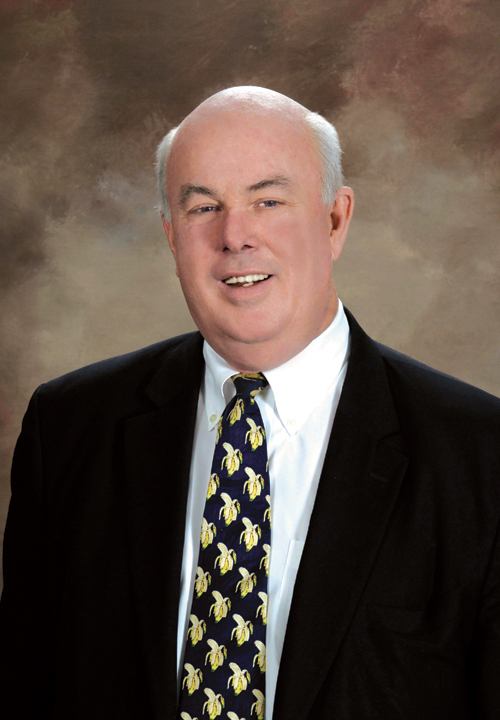 Dear Event Doctor: As we become more mature in our attempts to attract events, our community has organized more familiarization trips for event rights holders. While we always assume that the process and the visits have gone well, our overall success rate has been less than we expect. How can we be more successful? —Not Closing Enough
Dear Not Closing: On-site evaluations are an important piece of many decision processes. I am always surprised when event rights holders make important community hosting decisions without visiting the host site. Too many important elements cannot be properly described in writing, and a visit can increase the opportunity to make the best possible decisions.
Several elements must be included in site visits. The first key piece is finding out who will represent the rights holder, including detailed information on their backgrounds and specific interests. Once you have that information, you should carefully select one local person to be assigned to each visitor. This should be a knowledgeable ambassador for your community who is familiar with the bid process, the specific concerns of their assignee and, where possible, the bid as a whole
To read the rest of this article in the digital edition of SportsTravel, please click here.
---
The Event Doctor is Jack Kelly, a sports-industry veteran who has served in a variety of event-related roles, including as CEO of the 2010 Alltech FEI World Equestrian Games, CEO of the Space City (Houston) Sports Commission, president of the 1990 and 1994 Goodwill Games, and president of two United States Olympic Festivals. Questions for The Event Doctor can be emailed to Jack Kelly at eventdoctor@schneiderpublishing.com.