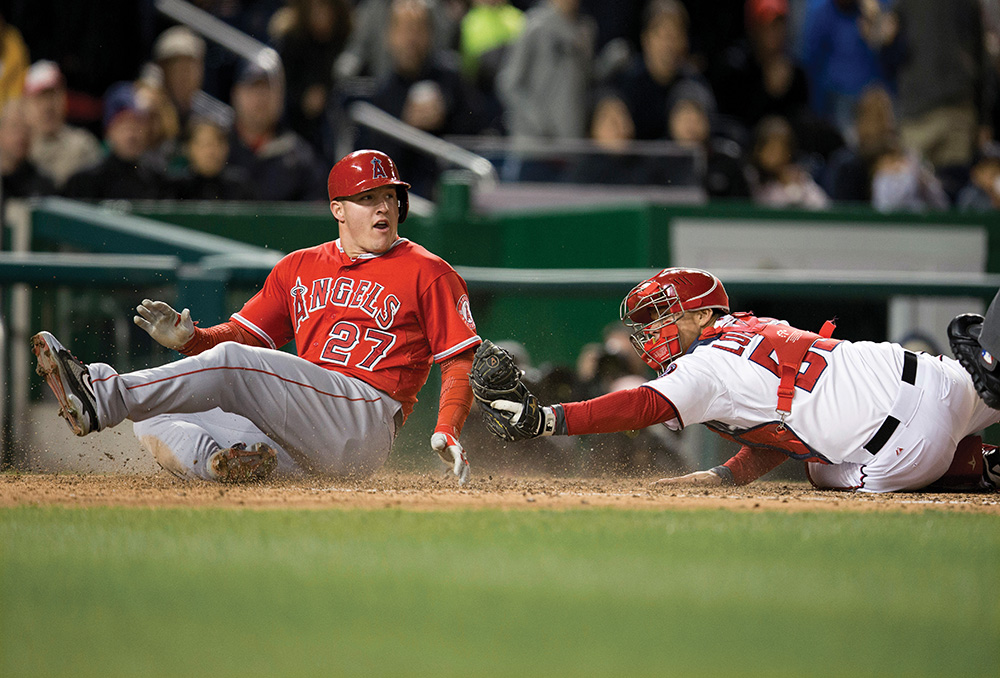 Safe at Home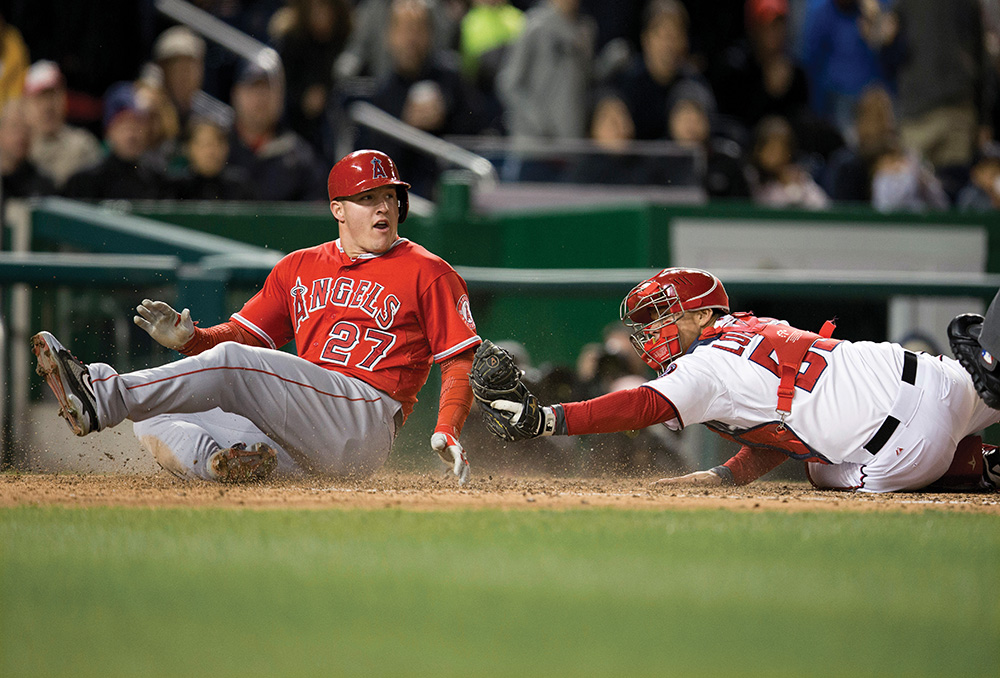 By Vanessa Hughes
The last time the Minnesota Twins hosted the Major League Baseball All-Star Game in 1985, Joe Mauer was just 2 years old. Back then, the game was held at the Hubert H. Humphrey Metrodome in downtown Minneapolis, and Mauer, a Twin Cities native, was running around in diapers but already learning how to swing a baseball bat.
Fast forward 29 years and everything from Mauer to the Metrodome has changed dramatically. After an unprecedented prep school career at St. Paul's Cretin-Derham Hall, Mauer became the only athlete ever to be named the USA Today High School Player of the Year in two sports (football, in 2000, and baseball, in 2001). It came as no surprise, then, that the Twins picked Mauer first overall in the 2001 amateur baseball draft. The 31-year-old is now in his 11th year with his hometown team and has been one of the sport's most productive players as his jam-packed trophy case proves: He's a six-time All-Star, 2009 American League MVP and three-time league batting champ, plus he's won multiple Silver Slugger and Gold Glove awards.
To read the rest of this story in the digital edition of SportsTravel, please click here.