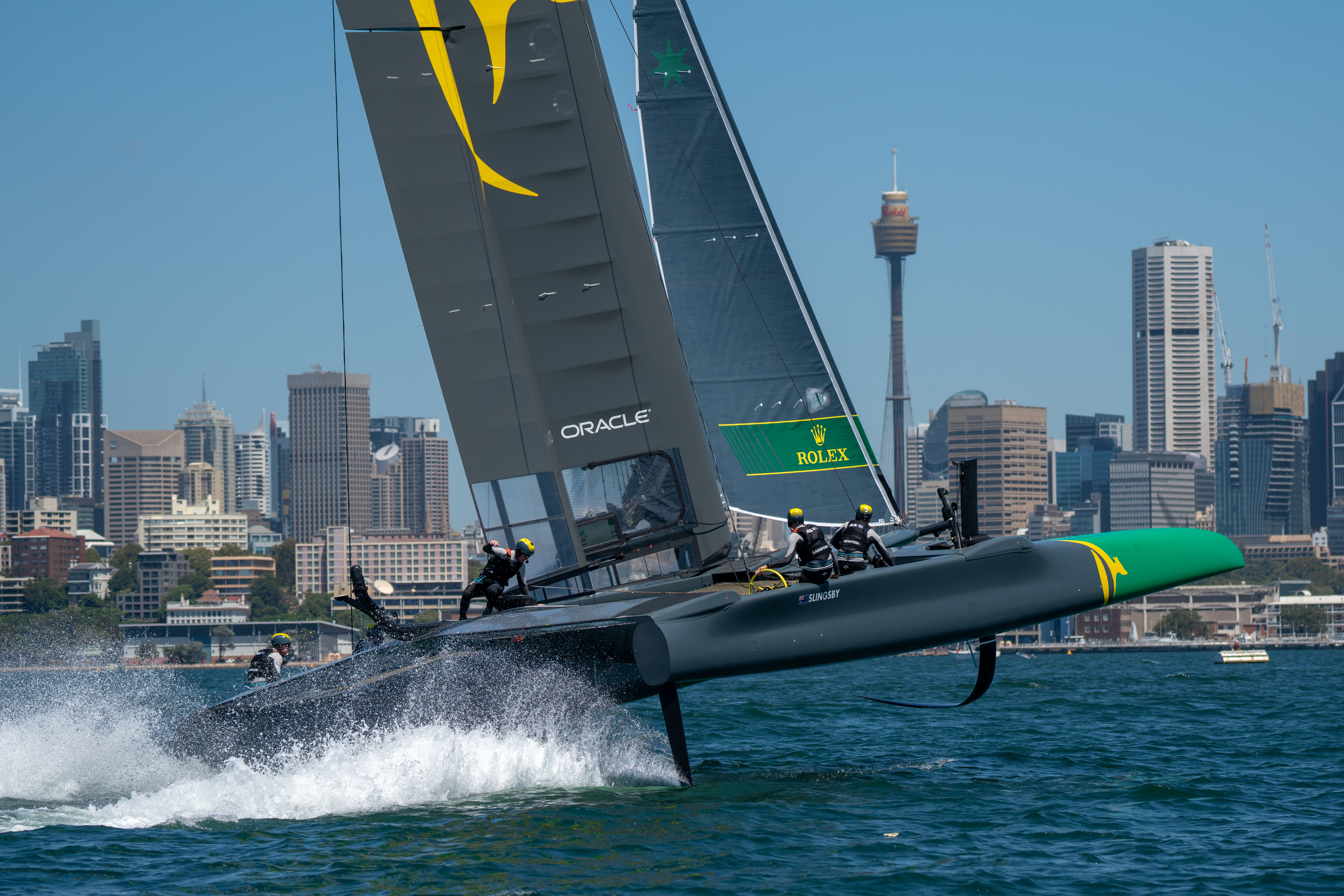 Sports fans in San Francisco and New York can experience a different kind of racing when SailGP glides into town. The newly created sailing championship series, underwritten by Oracle founder and sailing enthusiast Larry Ellison, makes its U.S. debut in San Francisco May 4–5 before continuing in New York the following month. The two-day race in California will take place in the heart of San Francisco Bay, with the Golden Gate Bridge serving as a backdrop.
San Francisco SailGP is the second of five events planned for the 2019 championship, and the league features top teams from the United States, Great Britain, China, Australia, France and Japan. Australia won the season-opening event held in Sydney February 15-16. After San Francisco, the championship will continue in New York June 21–22; Cowes, England, August 10–11; and Marseille, France, September 20–22.

The league, which features 50-foot foiling catamarans, puts an emphasis on technology and speed. "We believe it will really resonate with thrill-seeking U.S. audiences, as we expect to see on-water racing at or above 50 knots [60 mph] for the first time ever," SailGP CEO Russell Coutts said.
For the Bay Area leg of the race, SailGP executives are teaming with Giants Enterprises, a wholly owned subsidiary of the San Francisco Giants. "We have what we think is a robust marketing plan," Giants Enterprises Vice President Joey Nevin said. "SailGP has tapped us as their local and regional marketing arm, and we hope to get some people here visiting and that the first domestic stop is a success for SailGP and becomes an annual stop for San Francisco."
Oracle Park will host a SailGP Day on April 29, when the Giants play the Los Angeles Dodgers, with SailGP representatives scheduled to throw out the first pitch and participate in other promotional activities throughout the ballpark.
The two U.S. host cities were not hard to select, Coutts said. "San Francisco and New York were easy choices for our inaugural SailGP season—the Golden Gate Bridge and Manhattan skyline couldn't be more iconic, and each city has a massive built-in audience of both sailing fans and sports enthusiasts," he said. "The conditions in San Francisco make it one of the world's most desirable sailing venues, so it will be a great way to introduce Americans to the fastest on-water racing they've ever seen."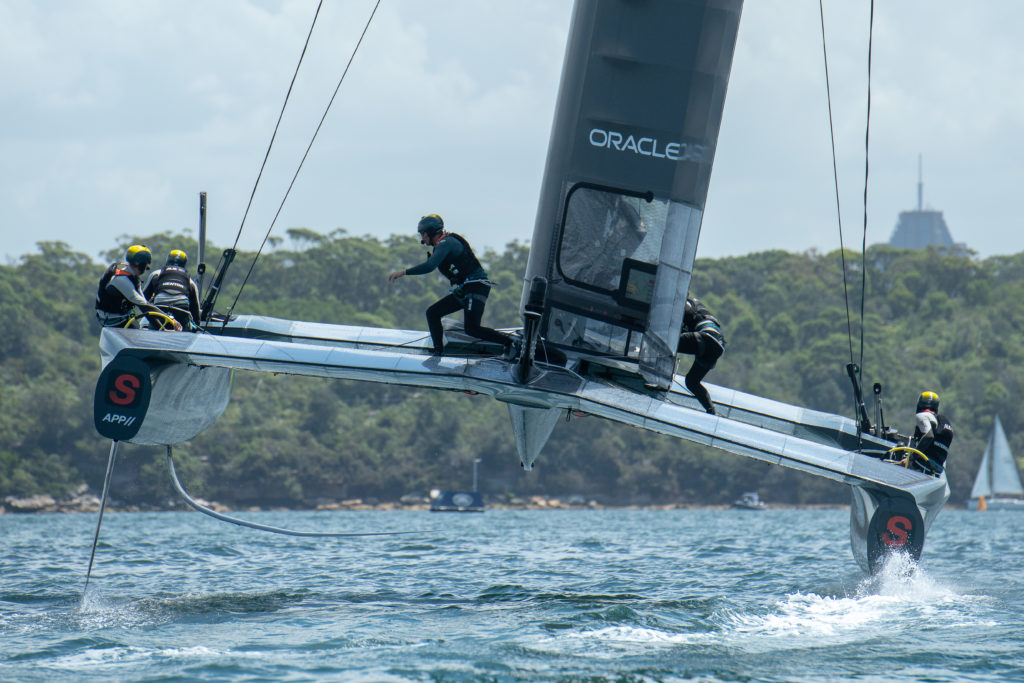 Christy Cahill, SailGP director of communications, said San Francisco's role in hosting the 2013 America's Cup played a role in its selection, as did New York Harbor's long sailing history. Both cities also have strong yacht clubs. Cahill said the San Francisco racing village will be set up adjacent to a pair of yacht clubs in the north part of the city.
CBS Sports will carry the U.S. broadcasts, with the San Francisco event airing on May 4. Produced by Whisper Films, video coverage of the race will appear in 91 countries across five continents. SailGP also plans to provide live coverage on its newly launched app.
As a new league, Coutts said, SailGP has a clean slate for marketing and promotions. "In SailGP's first season, we are focused on creating awareness and excitement," Coutts said. "New professional sports leagues don't emerge often, and we have to showcase the unique attributes that make SailGP compelling to a wide variety of audiences."
---
Rookie Card examines new sports events being launched and new sports venues ready to open. For consideration of a new event or venue, contact Editor Jason Gewirtz at jgewirtz@ntmllc.com.