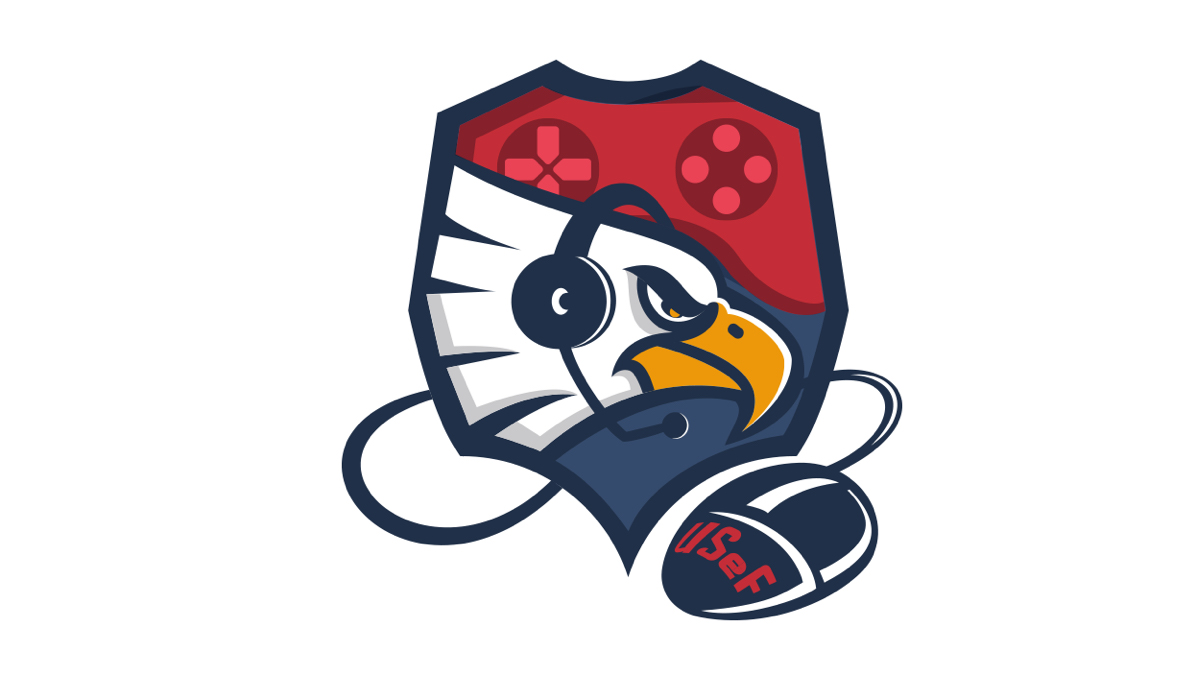 In traditional sports, there is almost always a national governing body and an international federation that serves to guide the sport, set its rules, establish frameworks for competitions and set expectations for athletes. But in the world of esports, the situation is a bit more complex.
To a large extent, tournaments and competitions are unregulated when it comes to the formation of their events. But there are efforts underway to centralize esports, to the extent that can be accomplished. The International Esports Federation (IESF) is a South Korea-based organization that purports to be the global arbiter of esports. The federation also organizes its own world championship each November in game titles that differ each year. The IESF recognizes 54 national organizations that represent esports in their respective countries.
Gaining recognition.
One of those is the U.S. Esports Federation (USEF), which earned its recognition last November after meeting a series of criteria from the IESF. Since esports have not been recognized by the International Olympic Committee (which nonetheless is studying the possibility), USEF is not recognized by the U.S. Olympic Committee as an Olympic-
related organization. But the governing body recently signed an agreement with the U.S. Center for SafeSport to protect athletes competing in its events, a sign that it is preparing for that eventuality.
Top priorities for USEF include fielding a Team USA that can compete for a medal at the IESF World Championships, said Lance Mudd, sport director for the governing body. (The 2019 edition of the championship will be staged in South Korea.) USEF will assemble that team from the best U.S. players at existing events leading up to the championship. And eventually, the organization intends to stage its own national championship, Mudd said.
Setting goals.
But the governing body's overall goal is to serve as a uniting body for all the U.S.-based stakeholders in esports, from the publishers to the leagues to the players. In a sport that is still evolving, there's plenty of room for structure, said Vlad Marinescu, USEF's president. "We see ourselves as something and someone that can help set some structure and some real guidelines," noted Marinescu, whose background is in traditional sports, having served as director general of the international sports organization SportAccord. "There's no reason why all the stakeholders shouldn't be able to cooperate together. We plan on running programs that bene­fit every single stakeholder."