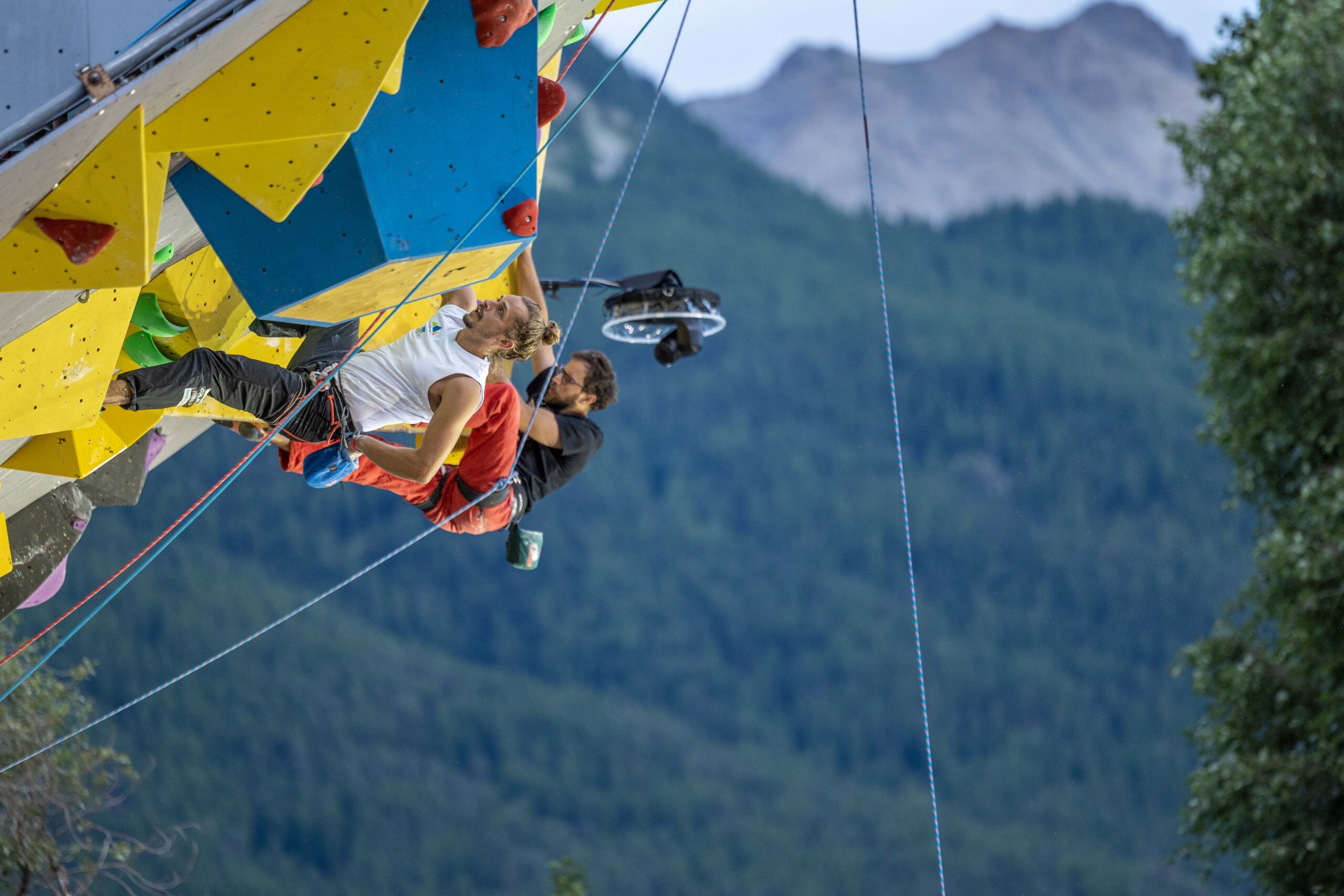 Salt Lake City will host an International Paraclimbing World Cup competition in May, the International Federation of Sport Climbing announced as part of its three-city series for 2022.
The other two events will be hosted in Innsbruck, Austria, and Villars, Switzerland. The Salt Lake competition will be May 24–25, followed by Innsbruck on June 21–23 and Villars from July 8–9.
A total of 181 athletes from 22 countries participated in four competitions in 2021, representing 22 countries and four continents. Events were held in Innsbruck; Briançon, France, and Los Angeles before the IFSC Paraclimbing World Championships in Moscow last September. The IFSC implemented its new Paraclimbing classification system last season and conducted a series of three courses that trained four IFSC classifiers.