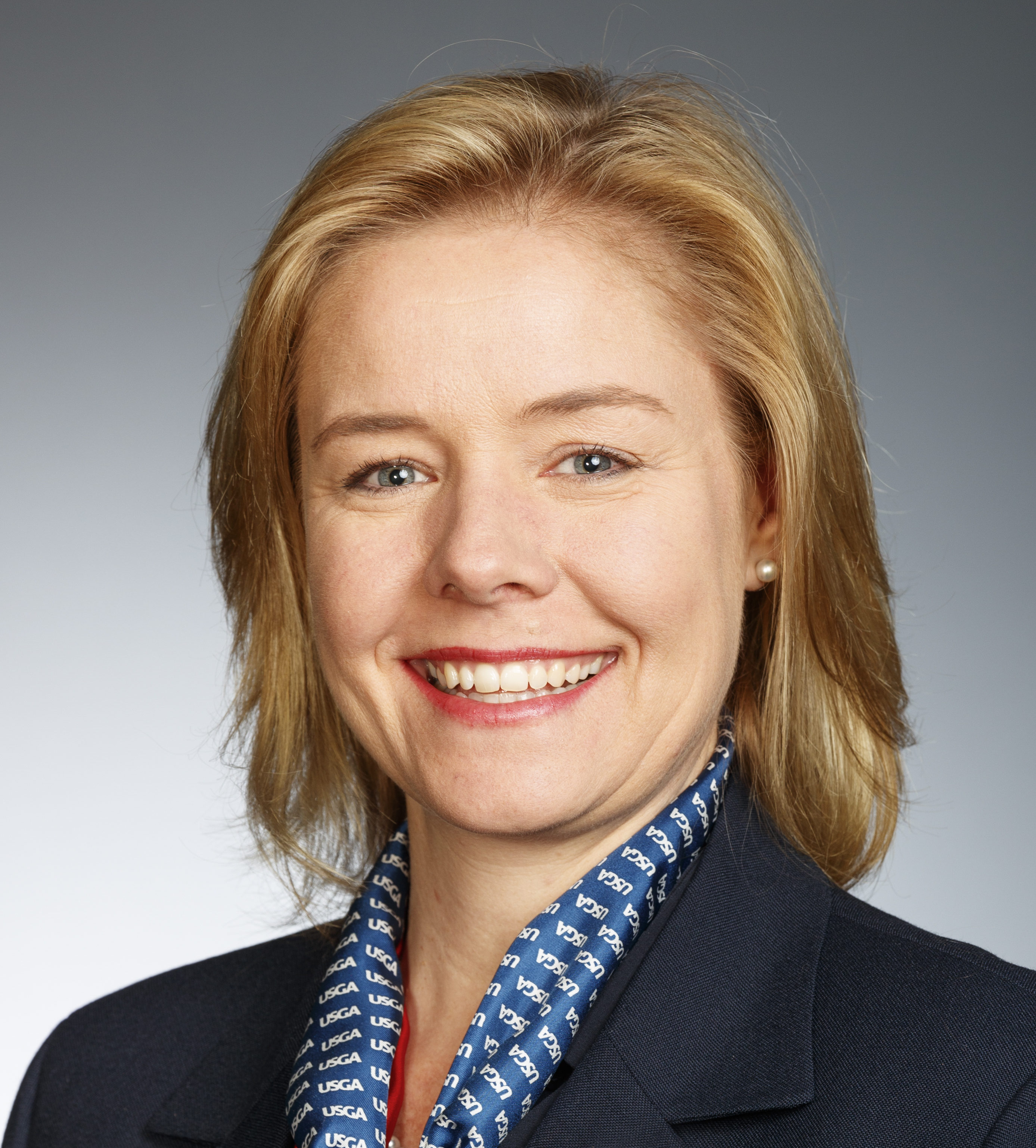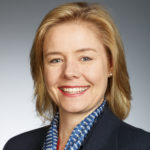 The United States Olympic Committee has appointed Sarah Hirshland as chief executive officer following a nationwide search. Hirshland currently serves as chief commercial officer for the United States Golf Association and will begin her role with the USOC at the end of August. She will take over for Susanne Lyons, who had been serving as acting CEO following the resignation of former CEO Scott Blackmun in February.
"The USOC is at a critical time in its history and requires an energetic, creative and inspiring leader who is capable of building on past success while making sure that the athletes we serve are protected, supported and empowered in every possible way," said USOC Chairman Larry Probst said in a statement. "I'm thrilled that Sarah has accepted the position and thankful to the diverse slate of candidates who participated in our process to hire the very best person for this important responsibility. I'd also like to acknowledge Susanne Lyons for her superb leadership of the USOC for the last several months, while ensuring that America's athletes continue to receive the support they need during our period of transition."
During a conference call with press following the announcement, Probst added that the "board unanimously agreed to offer the job to Sarah."
Hirshland becomes the USOC's 12th chief executive officer and its second permanent female CEO. "As a female leader, I understand the importance of creating cultural change," Hirshland said during the conference call.
"It's an opportunity to take on a challenge and celebrate all that has been wonderful about the Olympic and Paralympic community," Hirshland said when asked about why she wanted the job. Hirshland also added that she was born and raised in the state of Colorado and called this a "personal victory" as she will be relocating with her family to Colorado Springs for the new position.
In her current role with the USGA, Hirshland is responsible for the organization's global media and content distribution, corporate partnerships, merchandise and licensing, marketing, communications, community outreach and Golfer Handicap Information Network. Prior to joining the USGA in 2011, she served as senior vice-president for strategic business development at Wasserman Media Group (now Wasserman). Hirshland also held executive positions with OnSport, a sports and entertainment firm, and Total Sports, a sports news and technology company.