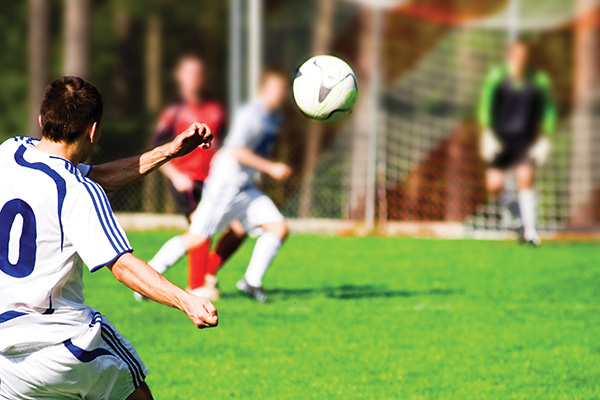 The Greater Ontario Sports & Entertainment Authority is your go-to hub for sports-related activities in Southern California. Our team has proven performance of successful event planning and execution, combined with a collaborative partnership between the organization and event venues to guarantee a successful, memorable experience from start to finish. Our team can also help you navigate the permitting process, find vendors for any possible service needed, and provide recommendations to market and promote all events locally to ensure their success.The Greater Ontario Sports & Entertainment Authority treats each project as a unique opportunity to create a lifelong memory for participants, fans and administrators. Upon your expression of interest in bringing your event to Greater Ontario and the Inland Southern California region, our team will meet with you, develop an action plan and determine how the Authority is best suited to help you reach your goals. The Authority guarantees excellent service, unparalleled access and unique thinking when it comes to crafting the experience for everyone involved in your event.
About the Venues
Located in sunny Southern California, there are multiple locations for specific sporting events.  With Toyota Arena and or The Ontario Convention Center available for your home base or after event activities, we're ready to help you create a full, activity event. The Greater Ontario Sports & Entertainment Authority can assist with securing venues for your event by making appropriate introductions to venue managers and other key players involved.  Over 37 Venues include prime locations for the following sports:
AQUATIC                              BASEBALL                            FISHING
BASKETBALL                      GOLF                                     FOOTBALL
ICE HOCKEY                       ROCK CLIMBING                MARTIAL ARTS
TENNIS                                 ARCHERY/SHOOTING      VOLLEYBALL
SOCCER                               MOTORSPORTS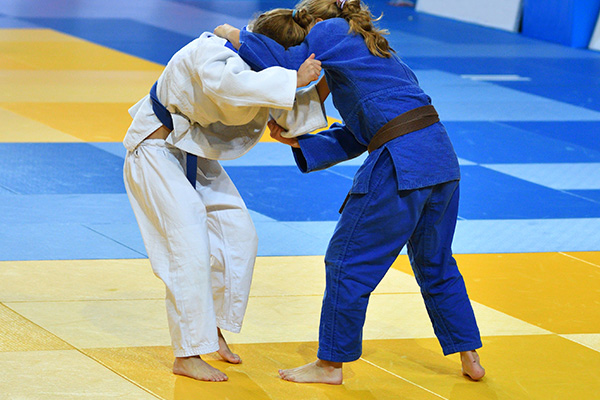 About the Area
Greater Ontario offers an abundance of things to see and do and the Greater Ontario Convention & Visitors Bureau is your official guide to the area.  The Mediterranean climate provides year round outdoor activities. Known as a shopper's paradise including the massive Ontario Mills Mall, the area also boasts a 11,000 seat Arena, the largest concentration of movie screens west of the Mississippi River, Auto Club Speedway, sports teams, gaming, biking trails, art and history, and a wine region dating back to the 1800s including California's oldest winery. This family-friendly hub features regional parks, ice rinks, go-kart racing, and so much more.
Ontario is the apex of three major freeways, making access to other popular Southern California attractions easy to reach. Under an hour from Greater Ontario are Big Bear mountain resorts, fresh-water fishing lakes, Pacific beaches, world-class golfing, Disneyland and Hollywood. Centrally located it is easy to visit Las Vegas, Palm Springs, San Diego, and Joshua Tree National Park.
Join us for a game-winning journey. Book with us today!
GREATER ONTARIO SPORTS & ENTERTAINMENT AUTHORITY
2000 E. Convention Center Way
Ontario, CA 91764
909.937.3000