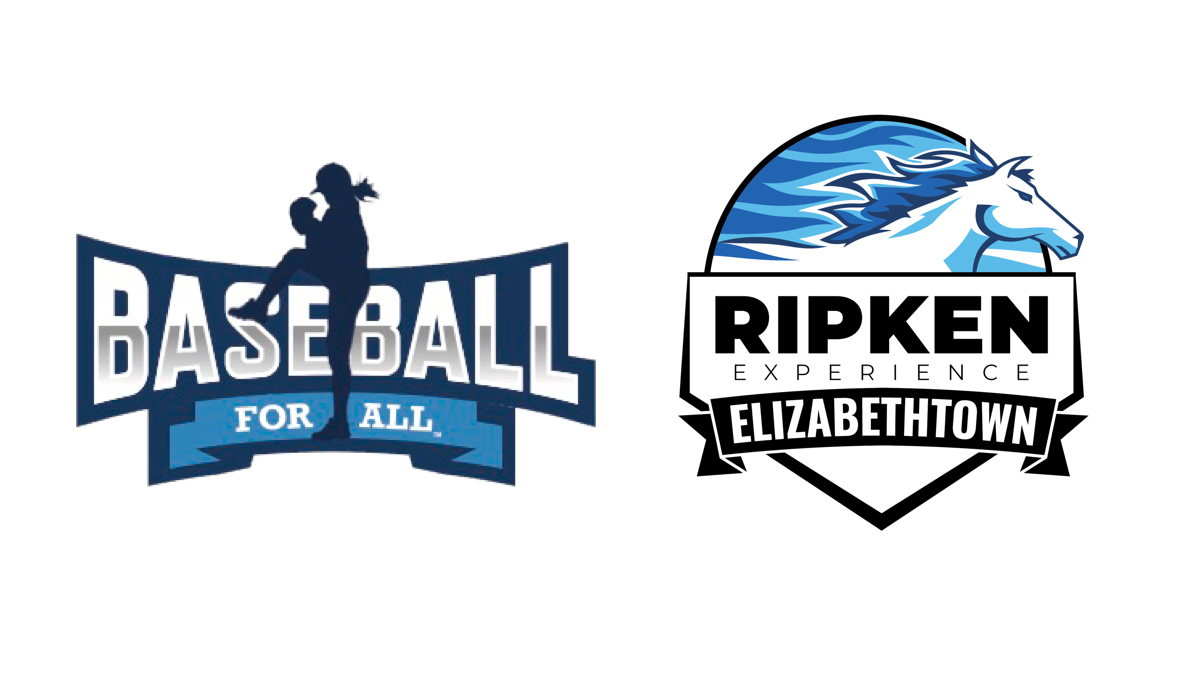 Baseball For All, a national organization that builds gender equity in baseball, announced it will bring the Baseball For All Nationals back to The Ripken Experience Elizabethtown in Kentucky from July 7–12, 2024.
The ninth annual tournament is the largest girls' baseball tournament in the United States and it will be the second consecutive year Elizabethtown hosts the event.
"Our teams had an incredible experience in 2023 and we're thrilled to bring our national tournament back to Elizabethtown in 2024," said Justine Siegal, founder of Baseball For All.  "With the support of Ripken Baseball, we continue to accomplish our goal of bringing girls together and providing them with the inspiration, community, and access to keep playing our national pastime."
Since 2015, Baseball For All has welcomed girls from the United States, Canada, Australia, France, Mexico and South Korea to compete in its national tournament. In addition to the 2023 tournament, Ripken Baseball previously hosted the Baseball For All Nationals in 2021 when the tournament occurred at The Ripken Experience Aberdeen in Maryland.
"The 2023 Baseball For All Nationals was a highlight of the summer for our team in Elizabethtown and we're thrilled to have them return in 2024," said Amanda Shank, vice president at Ripken Baseball. "We are aligned with Baseball For All to grow the game for all players, regardless of gender, and we can't wait to help create more baseball memories next summer."
Baseball For All offers eight different divisions of baseball for girls, which range from 8 and under to 23 and under. Siegal was the first woman to coach professional men's baseball (Brockton Rox, 2009) and the first female to coach a Major League Baseball organization (Oakland A's, 2015 Instructional League).