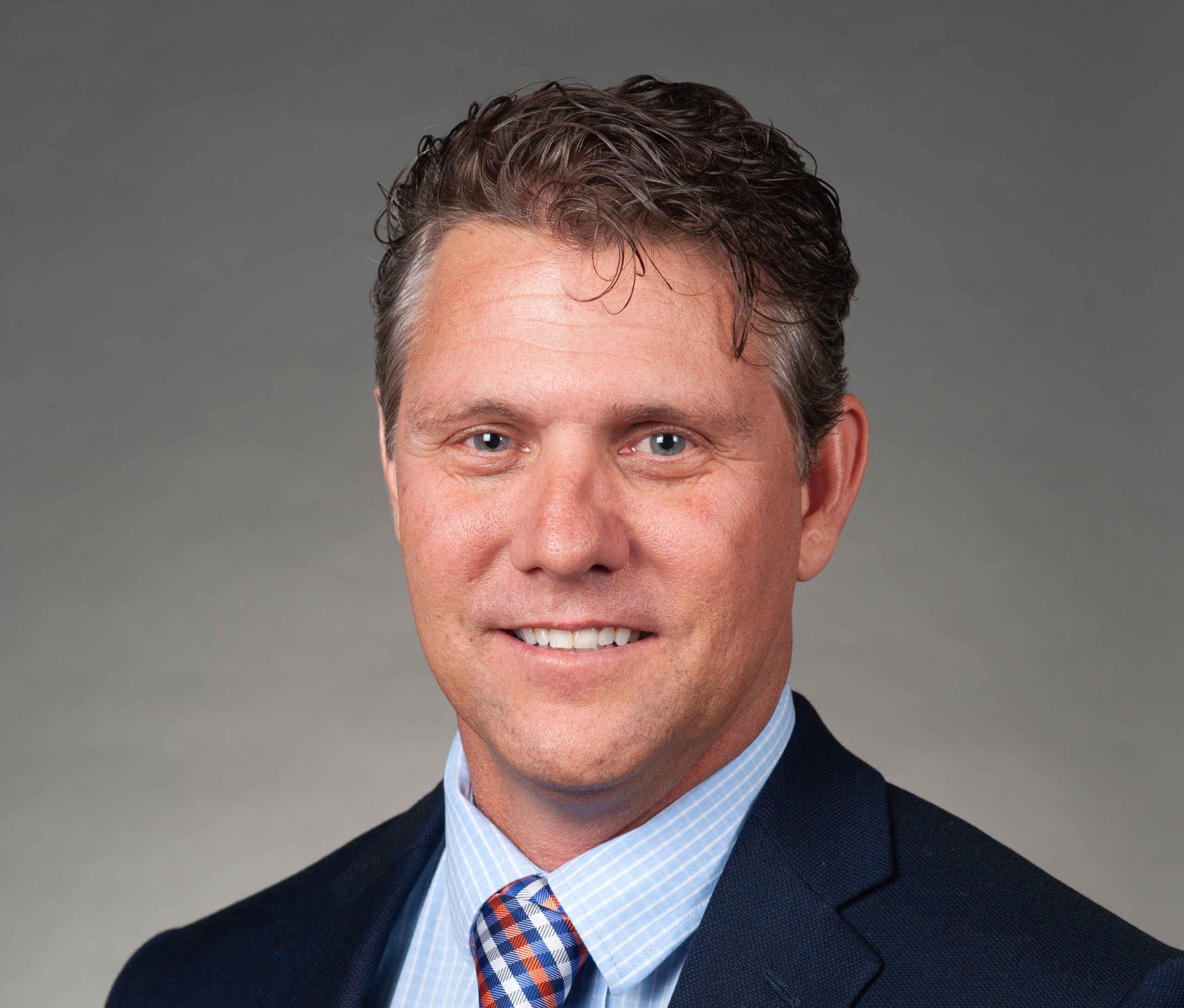 Sean Doherty has been named the interim director of the Punta Gorda/Englewood Beach Visitor and Convention Bureau. Doherty has been with the CVB for more than a decade working on the sports side of the business, first as sports marketing manager and then as sales and sports marketing manager.
Charlotte County Administrator Hector Flores announced the promotion of Doherty, who joined the county after serving as vice president of events for the Greater New Orleans Sports Foundation, where he worked on a Super Bowl and men's and women's NCAA Final Four.
"I've been honored to showcase and promote all Charlotte County has to offer to event organizers and meeting planners over the years," Doherty said. "I look forward to the challenge of helping the destination make a full recovery from the challenges we're now facing and reach new heights in the years ahead."
Doherty is recognized as a certified sports event executive by the Sports Events & Tourism Association. He earned a master's degree in sports management from the University of Florida and is a 2016 graduate of Leadership Charlotte and serves on the board of directors for the Gulf Island Coast chapter of the Florida Restaurant & Lodging Association and the Charlotte Players.