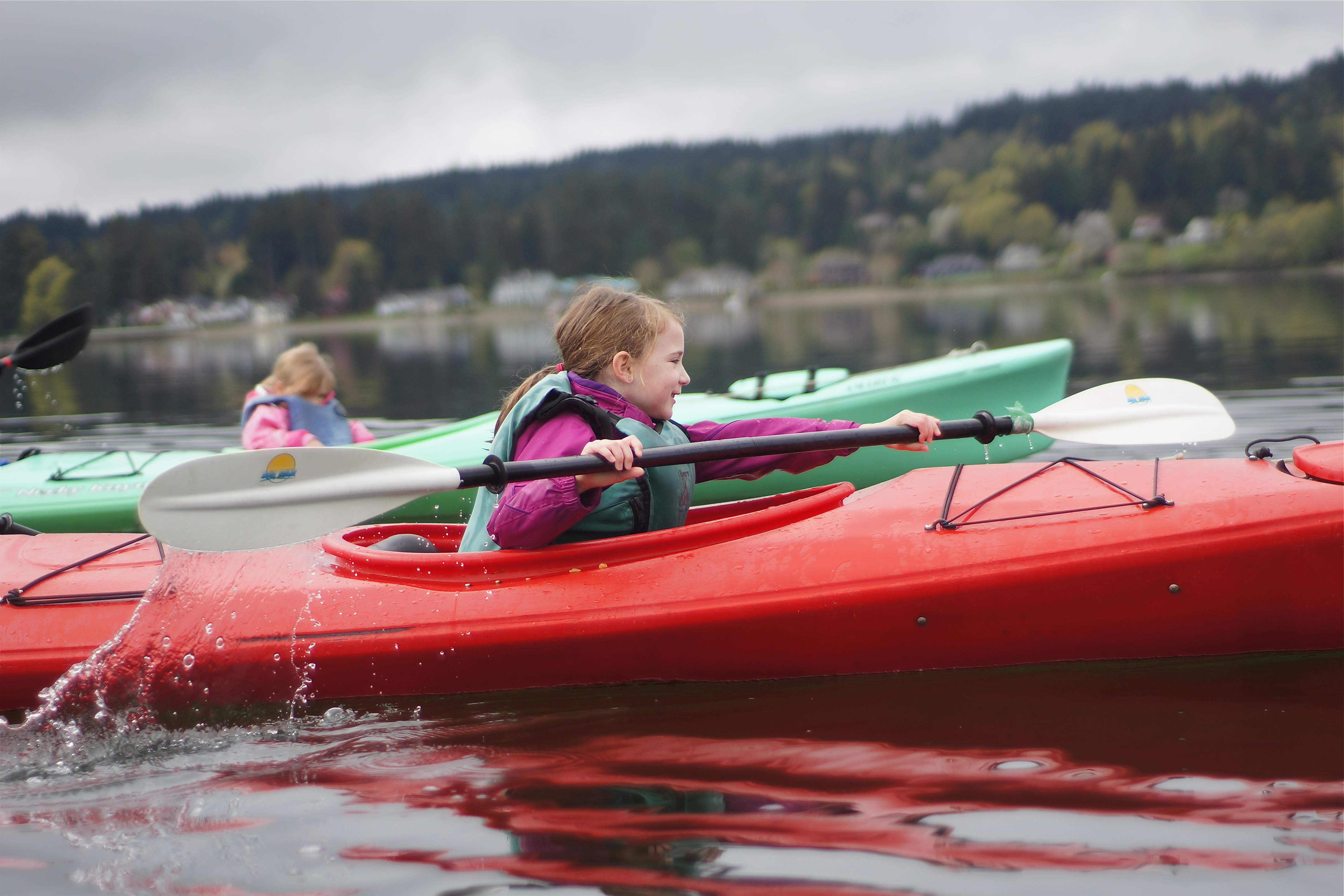 4 DESTINATION ATTRIBUTES TO LOOK
FOR WHEN PLANNING A SPORTS EVENT
by Kristina Thorne
LOCATION. LOCATION. LOCATION.
Selecting a destination can have a major impact on attendance. When it comes to choosing a location, think of the three C's: Convenience, Comfort and Captivation. Here are some questions to ask yourself before booking: Where's the nearest international airport? Are there convenient transportation options for players and spectators? Are the accommodations welcoming? Will guests have plenty of dining and entertainment options nearby? Seattle Southside is located near the Sea-Tac International Airport and major freeways making travel easy for local participants as well as those traveling to the event.
CHOOSE FUN!
Boost attendance and spirits by holding sporting events in a destination full of a variety of fun and interesting attractions. A destination with activities such as beaches, museums, amusement parks, shopping and dining is sure to get participants, and their families, excited about registering for the event. Seattle Southside has these activities and more; and iconic Seattle attractions are just a short light rail away.
INCREASE EVENT PARTICIPATION!
Typically, guests can save up to 30% on team-friendly hotels outside of downtown corridors. Look for hotels that provide free parking, free airport shuttles, complimentary breakfast and package deals. Participants and spectators will appreciate you're looking out for their finances so they can focus on the game! Seattle Southside is home to the second largest grouping of hotels in Washington state there are more options for every price range for visitors. With plenty of hotel options near fields and event venues, event participation will be strong.
YOU DON'T HAVE TO DO IT ALONE.
Some destination marketing organizations provide free services that can help lighten the load on your shoulders. Working as an extension to your team, they'll partner with you and can offer a variety of services. Seattle Southside Regional Tourism Authority provides complimentary customized services such as sourcing venues and hotels, providing onsite information, promoting your event, finding team friendly dining options, and even creating customized welcome packets.
To learn more about planning an event in Seattle Southside visit www.SeattleSouthsideSports.com or contact Kristina Thorne at Kristina@SeattleSouthside.com.