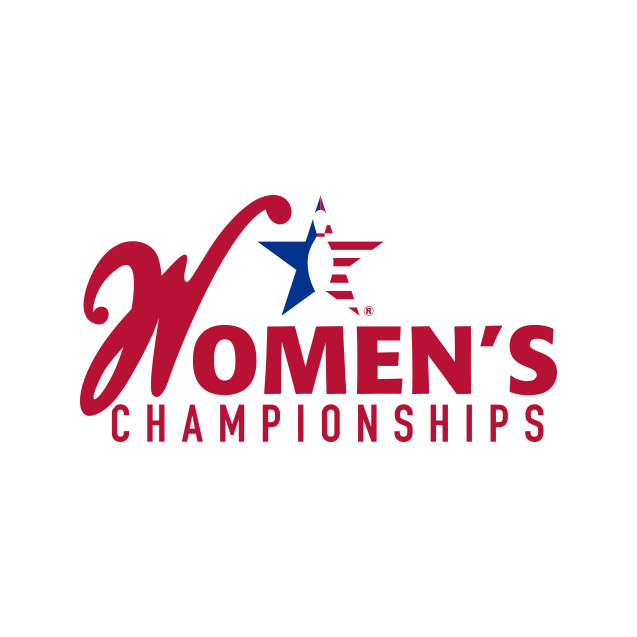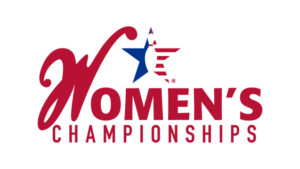 The 2021 U.S. Bowling Congress Women's Championships will be held in DuPage County, Illinois, marking its return to the Chicago area for the first time since 1935. The event will be co-hosted by Stardust Bowl of Addison and the DuPage Convention & Visitors Bureau.
"Participants have asked us to take the Women's Championships to venues throughout the country, particularly the Midwest, and we will make that happen over the next four years," USBC Executive Director Chad Murphy said. "Stardust Bowl knows what it takes to deliver a successful event and, along with the DuPage CVB, will be gracious hosts when the Women's Championships hit the Chicago area."
Featuring 84 lanes, Stardust Bowl boasts the largest bowling center in Illinois. In the last five years, the venue has welcomed dozens of national, intercollegiate and youth events including the 2016 U.S. Women's Open and 2015 Junior Gold Championships. The 2021 USBC Women's Championships is expected to welcome more than 32,000 competitors and visitors, resulting in an estimated economic impact of more than $20 million.
"Sports tourism isn't a trend, it's a $9.45 billion industry and it's continuing to grow," said Justin Roach, director of business development at the DuPage CVB. "DuPage has a rich sports tourism fabric built on the tradition of hosting historic championship events at venues including the Oak Brook Polo Grounds and Medinah Country Club. The 2021 USBC Women's Championship at Stardust Bowl will become another signature event our communities will be proud of hosting."