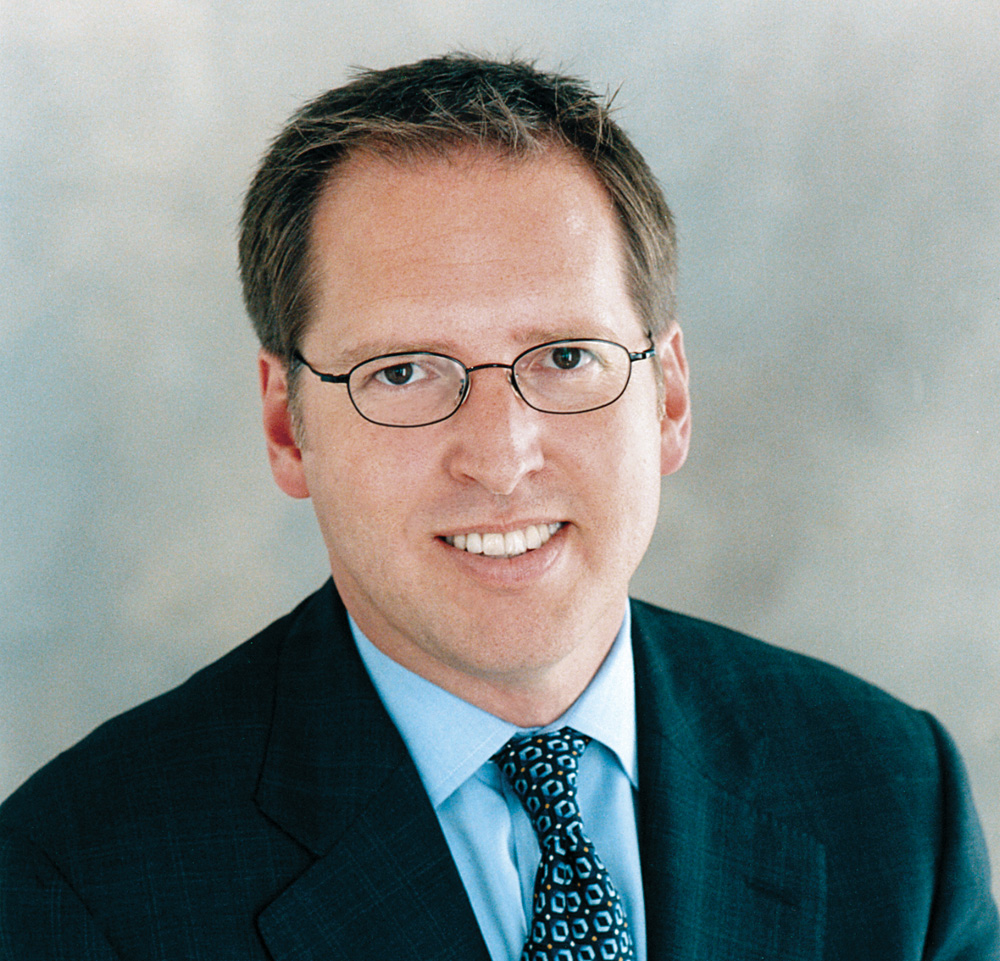 Serving Our Markets
This month, I am pleased to make two exciting announcements. First, Schneider Publishing has partnered with Longwoods International, one of the most highly respected market research consultancies in the world. As a result of this partnership, Longwoods International will serve as an authoritative source for data related to the markets we serve, including the travel spending that results from sporting events. Data points—including total room nights generated, total spending and other key measures—will be drawn from Longwoods' various studies, including the Travel USA Survey.
The Travel USA Survey has been conducted quarterly since 1990 and is considered the largest ongoing study of the nation's business and leisure travel. The study includes information such as a demographic profile of who is traveling to a destination, whom they traveled with, how much they spent, the tools used to book their trip and other valuable data points that can be used to develop brand strategies and evaluate and optimize marketing programs.
To read the rest of this article in the digital edition of SportsTravel, please click here.