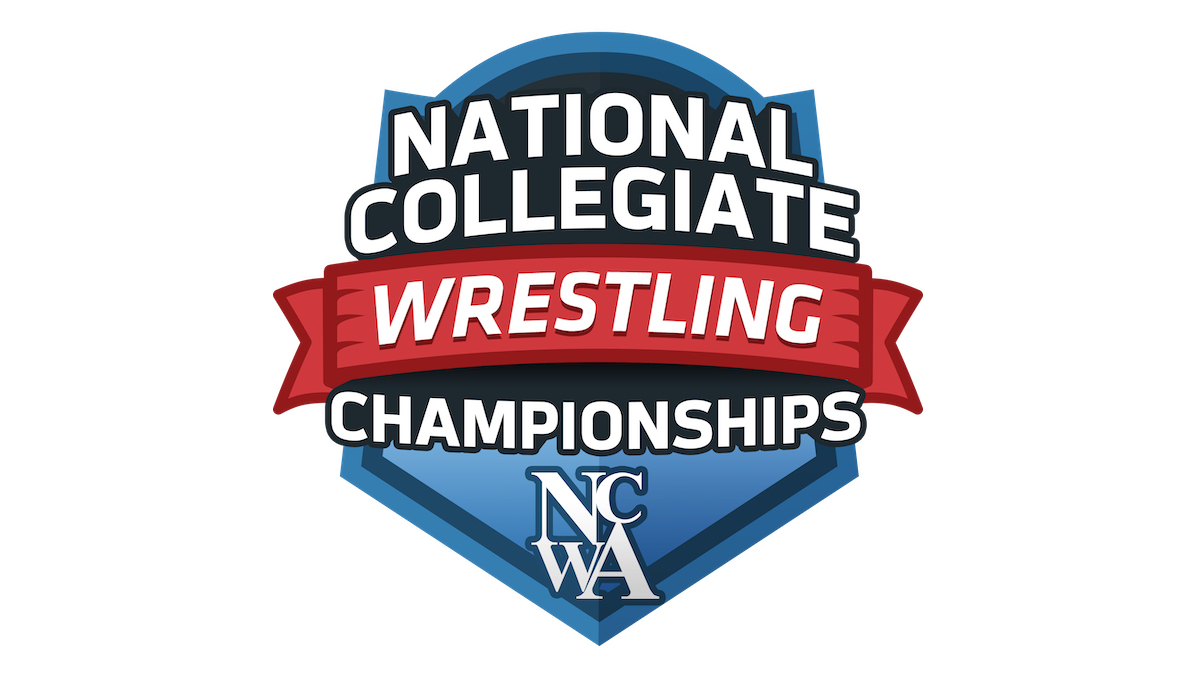 The National Collegiate Wrestling Association will hold its 2024 national championships in Shreveport-Bossier City, Louisiana.
The 2024 nationals will be from March 14-16 after a March 13 high school 'Recruit-Me' Combine. Nine qualifying conference tournaments are scheduled for the weekend of March 2, spanning across the country.
The event will be at Brookshire Arena and the Shreveport Hilton has been designated as the official host hotel. NCWA president and board chair Jim Giunta collaborated closely with the Shreveport-Bossier Sports Commission in the announcement.