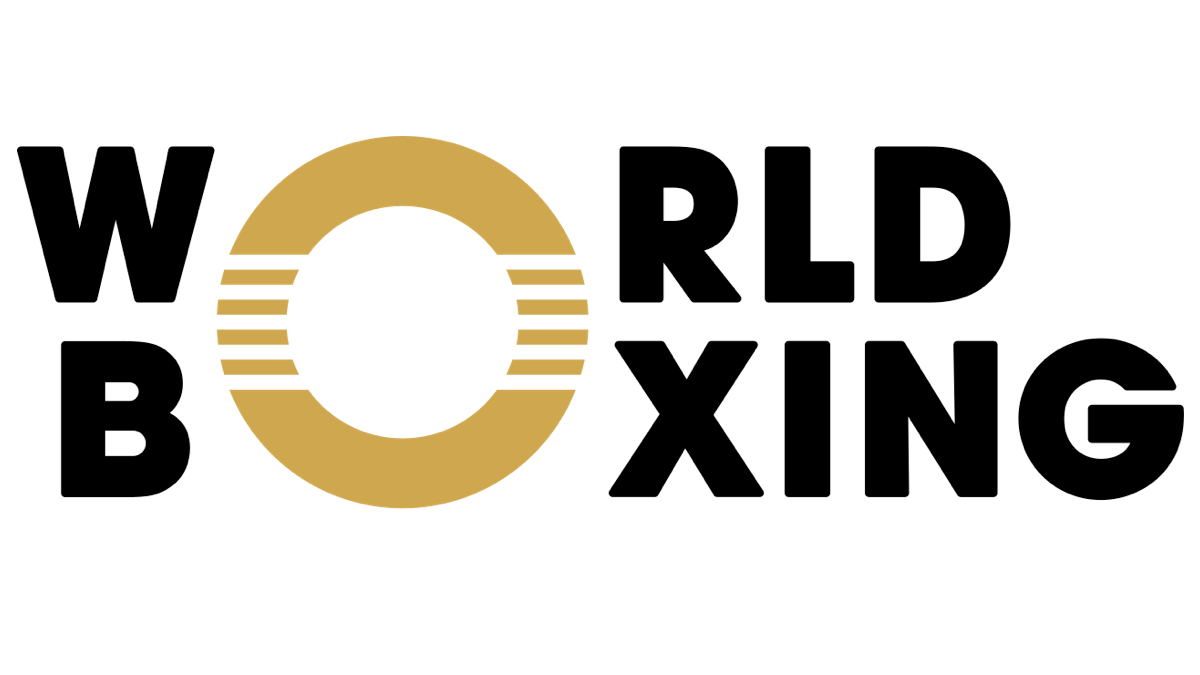 World Boxing, the new international federation established to keep boxing in the Olympic Movement, has announced six new members as well as the hiring of Jack Anderson as its first ethics chief.
The national federations for boxing in Canada, Brazil, Argentina, Germany, Honduras and Sweden have become members of World Boxing. The addition of these six countries brings World Boxing's membership to 12 associations spread across four continents. USA Boxing, New Zealand Boxing, Boxing Australia, GB Boxing, England Boxing and the Dutch Boxing Federation were confirmed as World Boxing's first group of members in August 2023.
"World Boxing continues to attract high caliber national federations that want to emulate our principles and endorse our policies to put the boxers first and operate with rigorous governance practices," said World Boxing Secretary General Simon Toulson. "We are receiving more and more interest and requests from national federations and boxing organizations to join World Boxing on a weekly basis and currently have a number of applications from those wanting to join or going through the membership application process."
All members will be invited to attend the Congress in November 2023 and have the opportunity to nominate candidates for offices within the new international federation including the Presidency, Executive Committee and membership of Committees and Commissions.  The full members will have voting rights at the Congress. World Boxing plans to seek recognition from the International Olympic Committee.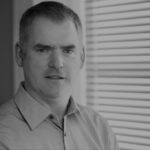 As World Boxing's ethics chief, Anderson — who has more than 25 years' experience in legal practice and sports arbitration — will advise on issues and disagreements related to governance and operations; review policies and programs to ensure they are consistent with World Boxing's ethics and values; respond to complaints and enquiries of an ethical nature; bring forward issues of ethical importance to the executive board and secretary general; and ensure World Boxing's operational activities are ethical, fair and transparent.
In this independent position, Anderson will be the first point of contact for all issues and determine if a complaint is required to be elevated to the approved World Boxing independent third-party organization for further action or can be dealt with within the existing governance of the organization.
"I am impressed by World Boxing's commitment to transparency, integrity and strong governance and look forward to working with them," Anderson said. "A sport with clear and sound ethical values, and the courage to pursue those who do not respect such standards, best protects its athletes. It also promotes greater confidence in the image and integrity of that sport helping it reach new audiences and secure its future."
Anderson was nominated for the role by an independent three-person panel and his appointment was ratified by the executive board of World Boxing. His initial appointment runs until the end of 2023 when he will have the opportunity to be re-appointed by the new executive board that will be elected at World Boxing's inaugural Congress in November 2023.
Anderson is currently the legal counsel in integrity regulation at Racing Victoria, where he is on extended leave from Melbourne Law School, having served as its Professor and Director of Sports Law Studies since 2017.
"Jack has an outstanding track record in sports legal practice and we have no doubt that he will play an important role in enabling World Boxing to deliver the high standards of governance, transparency and ethical practice that we believe all international federations should aspire to," Toulson said.