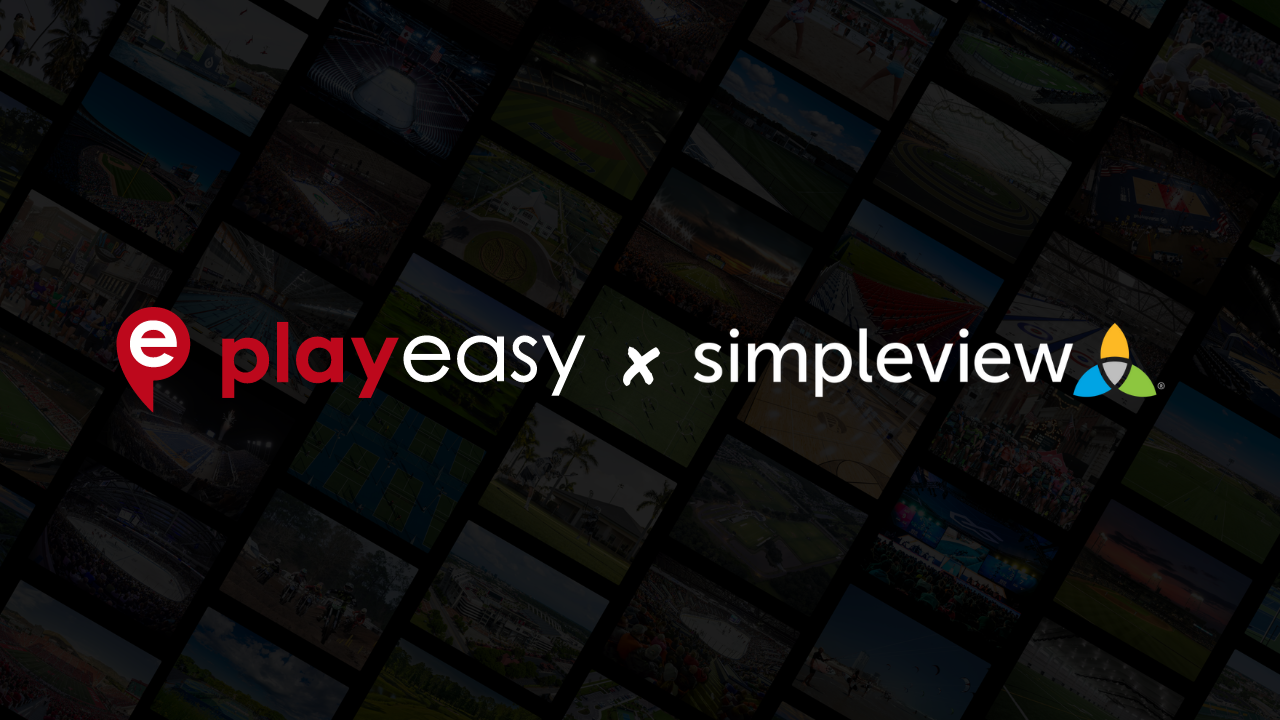 Simpleview and Playeasy have announced a partnership designed to drive sports markets for destinations across the country by leveraging the companies' respective strengths to create a comprehensive sports tourism solution.
The primary goal of the partnership is to empower the sports market by joining respective thought leadership in DMOs and sports tourism to drive success. Participants would potentially bring in more sporting events and event data to destinations through a lead connector that allows Playeasy users to sync leads to Simpleview's CRM and be able to measure estimated economic impact by either calculating estimated economic impact or enabling users to leverage the Event Impact Calculator sports module.
"Our team at Playeasy is on a mission to revolutionize the sports tourism industry by creating solutions that are both innovative and intuitive," said Sean Flaherty, co-founder and chief executive officer of Playeasy. "Our partnership with Simpleview is a major milestone on our journey towards achieving this goal. By integrating Playeasy's userfriendly sales and marketing platform with Simpleview's robust CRM and CMS, we'll be able to provide destinations with the most powerful and seamless end-to-end product in sports tourism."
A single sign-on experience will also allow users to access both platforms with a single set of credentials.
"After months of strategic planning with the Playeasy team, we're thrilled to share this partnership with Simpleview clients and sports tourism experts," said Greg Evans, chief revenue officer at Simpleview. "The integration of our platforms to better drive sports marketing will be invaluable for destinations across the country. It's sure to be a home run."
Playeasy and Northstar Meetings Group, the world's largest media, marketing and information services platform for meeting and event organizers and suppliers, earlier this year announced an extensive, exclusive marketing, advertising and content sharing partnership that includes giving attendees at the TEAMS '23 Conference & Expo, to be held October 2–5 in the Palm Beaches, to ability to research attending organizations and submit RFPs directly to participating destinations and venues prior to the event, as well as directly from the show floor.