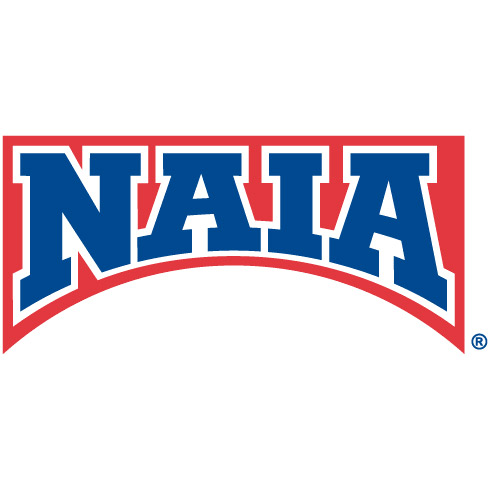 The National Association of Intercollegiate Athletics has selected the Tyson Events Center in Sioux City, Iowa, to host the NAIA Women's Basketball Championship from 2021–2024. The 2021 event will be the first championship to occur after both Divisions I and II are set to merge in the fall of 2020. Sioux City has been the home of the NAIA Division II Women's Basketball Championship since the 1998 season.
"Sioux City has displayed a remarkable commitment to the NAIA in hosting the Division II Women's Basketball National Championship since 1998, and the NAIA is excited to extend that partnership as we transition to one division in basketball in 2021," said Kelli Briscoe, senior manager of championship events at the NAIA. "The Sioux City community, tournament staff and volunteers have been unparalleled in providing our student-athletes, teams and fans a one-of-a-kind national championship experience and the NAIA is looking forward to building upon that tradition as we usher in a new era of NAIA basketball."
Last April, the NAIA Council of Presidents voted to approve the merger of both divisions of men's and women's basketball, with a maximum limit of eight scholarships for each. Sioux City is the first to be awarded the NAIA Basketball Championship after the merger.
"From the very beginning of the move to one division in NAIA Basketball, Sioux City wanted to remain a host site for the Women's Championship," said Corey Westra, current NAIA DII women's basketball co-tournament director. "March and NAIA Basketball in Sioux City is a tradition here and we wanted to keep that tradition going with one division in the NAIA."
The Tyson Events Center will host the final 16 qualifying teams March 18–23, 2021.