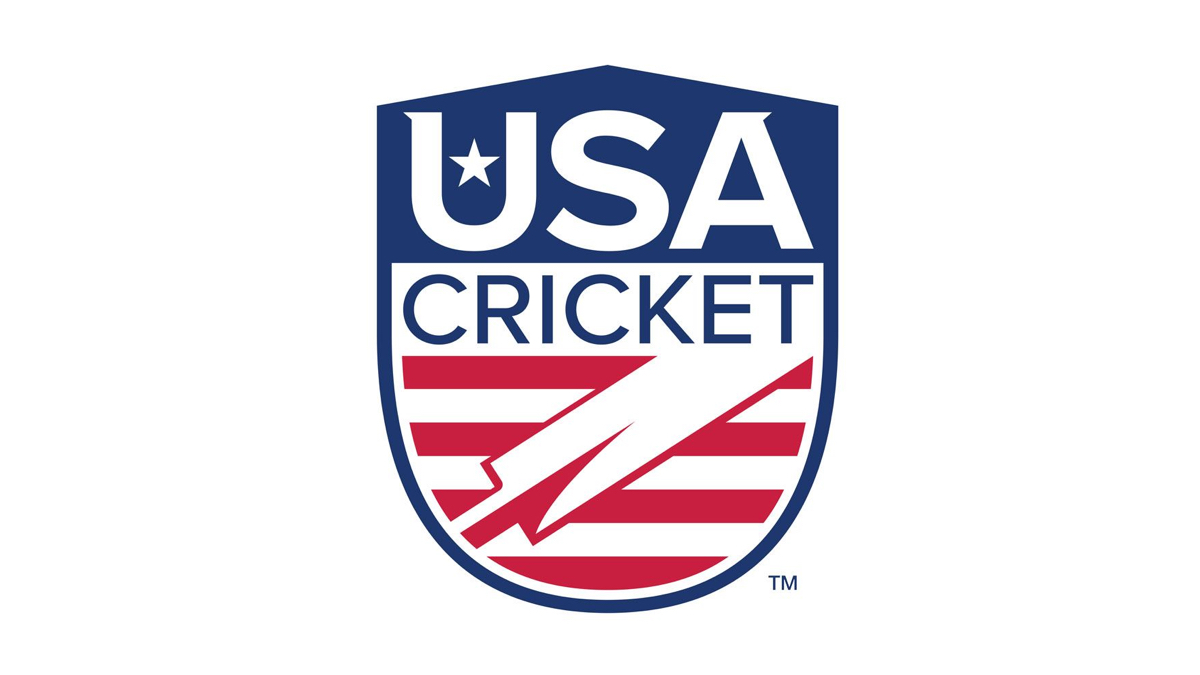 USA Cricket has announced an 18-month partnership with Sistar Mortgage, a nationwide mortgage provider from Detroit, that will see the business become the principal sponsor for the men's and women's senior and U19 teams.
Sistar Mortgage will also be appointed as the first founding partner of USA Cricket's new domestic cricket structure for women and girls. The business will have its logo on the front of all jerseys for the senior and U19 men's and women's teams.
"We are thrilled to welcome Sistar Mortgage on board as our principal national team sponsor in a deal that is hugely significant for American cricket," USA Cricket Chief Executive Iain Higgins said. "This is the first of an increasing number of commercial partnerships that are being put together as we continue to make progress with laying a foundation for the future growth of the sport. We know that Sistar Mortgage's ideals resonate well with USA Cricket's own objectives and bringing the sport into the mainstream through stable long term growth strategies."
USA Cricket's strategic objective is increasing the level of engagement with the sport across the country whilst operating sustainably. Its foundational plan includes becoming a full member of the International Cricket Council 2030.
"We have exciting plans for the months and years ahead, but the effective operationalizing of those plans requires resources, support and partnerships with businesses that share our vision for growing the game," Higgins said.