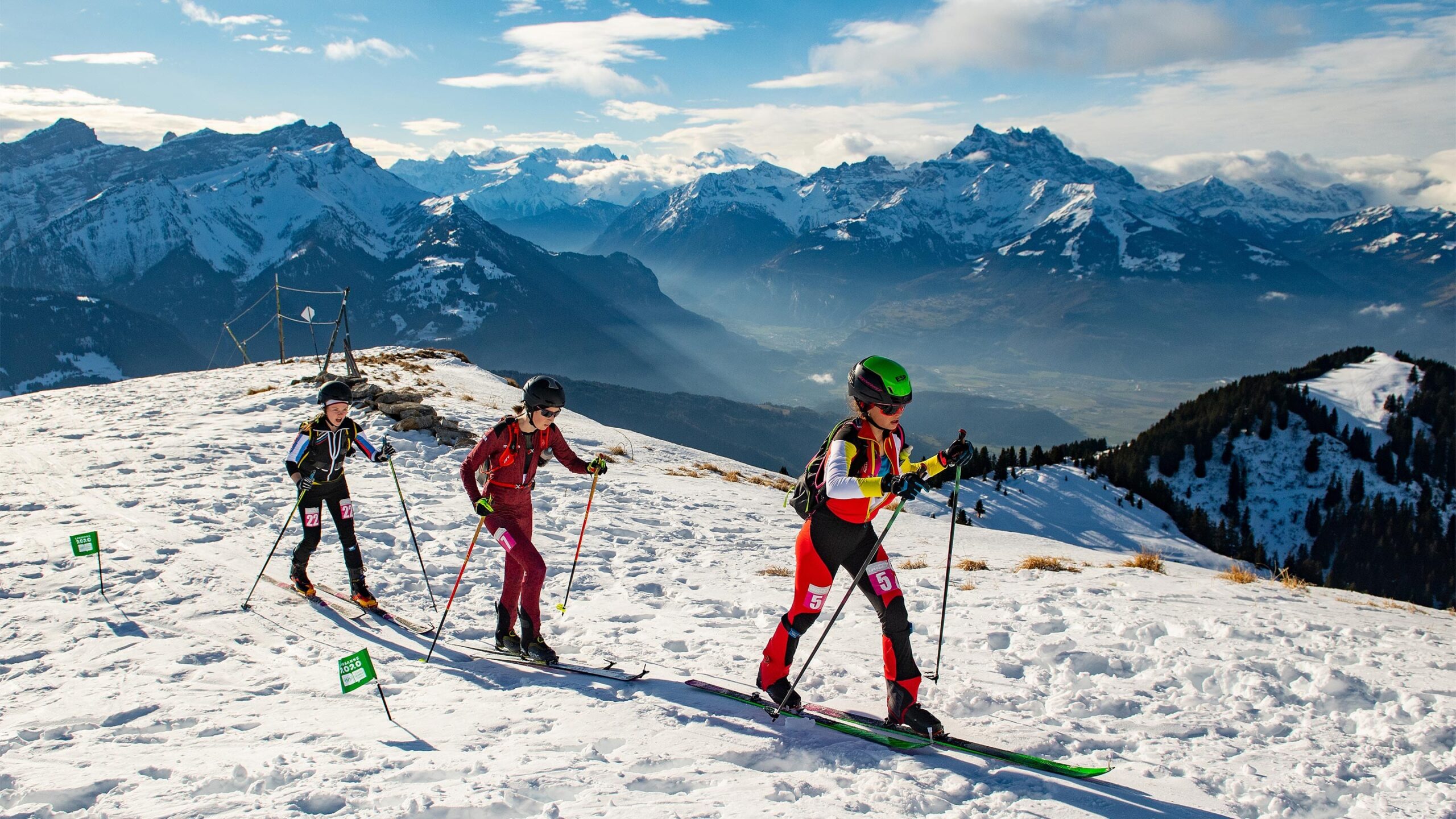 The International Olympic Committee has unanimously approved the inclusion of ski mountaineering, governed by the International Ski Mountaineering Federation, as an additional sport for the program of the 2026 Olympic Winter Games in Milan and Cortina, Italy.
The inclusion of ski mountaineering will consist of five medal events with sprint and individual events in both men's and women's disciplines, along with a mixed-gender relay event. It will have 24 men and 24 women total, falling within the 2026 organizers' quota of 2,900 athletes.
"We are writing an important page in the history of winter sports," said ISMF President Thomas Kähr. "After many years of commitment, efforts and passionate work we have finally reached the top step and realized the famous Olympic Dream. It has been a long and intense path, but now the satisfaction is unthinkable and the skimo community must be proud of this achievement. I am sure that all my colleagues and the entire world of ski mountaineering are feeling an indescribable emotion in this moment and I can assure that the ISMF will do its utmost to present a magnificent sport at the Olympic Winter Games Milano Cortina 2026."
The proposed events will include the implementation of a full venue-sharing model with no additional or standalone venue needed. The full event program and athlete quotas will be determined at the IOC's executive board meeting in June 2022.
Ski mountaineering was included on the 2020 Olympic Winter Youth Games program in Lausanne, Switzerland, and is a popular sport in Italy, which has hosted several international competitions over the past decade. Europe is the continent where ski mountaineering has seen the greatest development, but over recent years more participants at both professional and amateur level have been identified all over the world.