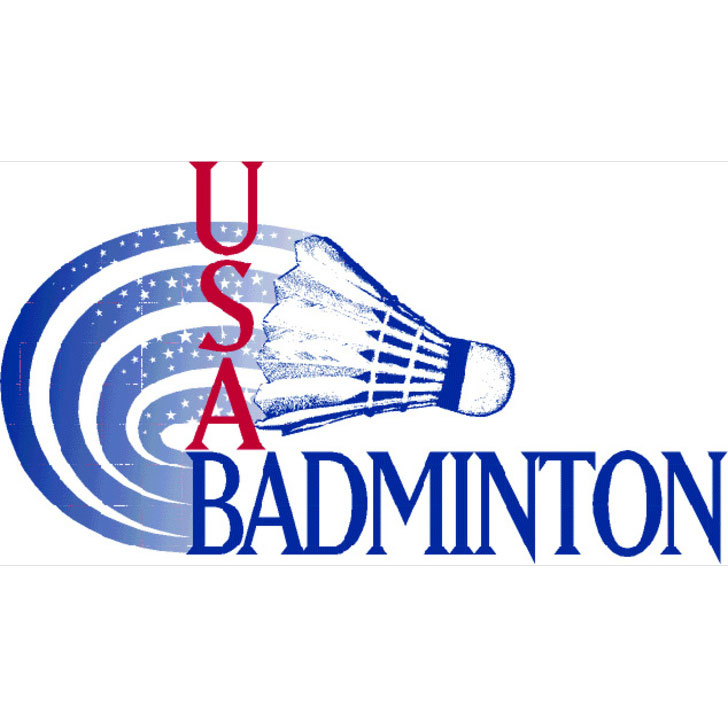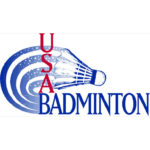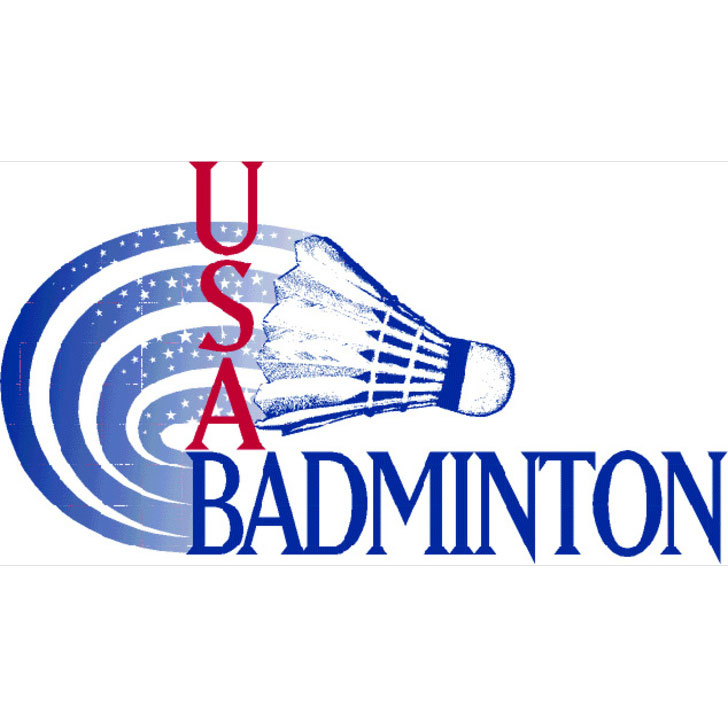 USA Badminton has announced that the Harbour Pointe Badminton Club, in conjunction with the Snohomish County Sports Commission, will host the 2018 Adult National Championships. The annual event will be staged April 13–15, 2018, in Mukilteo, Washington, 22 miles north of Seattle.
"We're thrilled to have such an experienced group host the 2018 Adult Nationals," said Jeff Dyrek, USA Badminton CEO. "Snohomish County has a great reputation when hosting elite events."
The Snohomish County Sports Commission has hosted several recent high-profile events, including the 2017 USA Curling National Championships, the 2012 and 2016 Pacific Rim Gymnastic Championships and seven USA Triathlon Youth and Junior Elite Race Series events. The Harbour Pointe Badminton Club recently hosted the 2017 USAB Junior International Trials and the 2016 USAB Junior National Championships.
"We are excited to be hosting the 2018 USAB Adult National Championships at Harbour Point Badminton Club" said Tammy Dunn, sports development director at the Snohomish County Sports Commission. "We look forward to welcoming the athletes and spectators to the city of Mukilteo and Snohomish County."
Harbour Point Badminton Club opened in December 2015 and features 12 badminton courts and seating for more than 400 spectators.