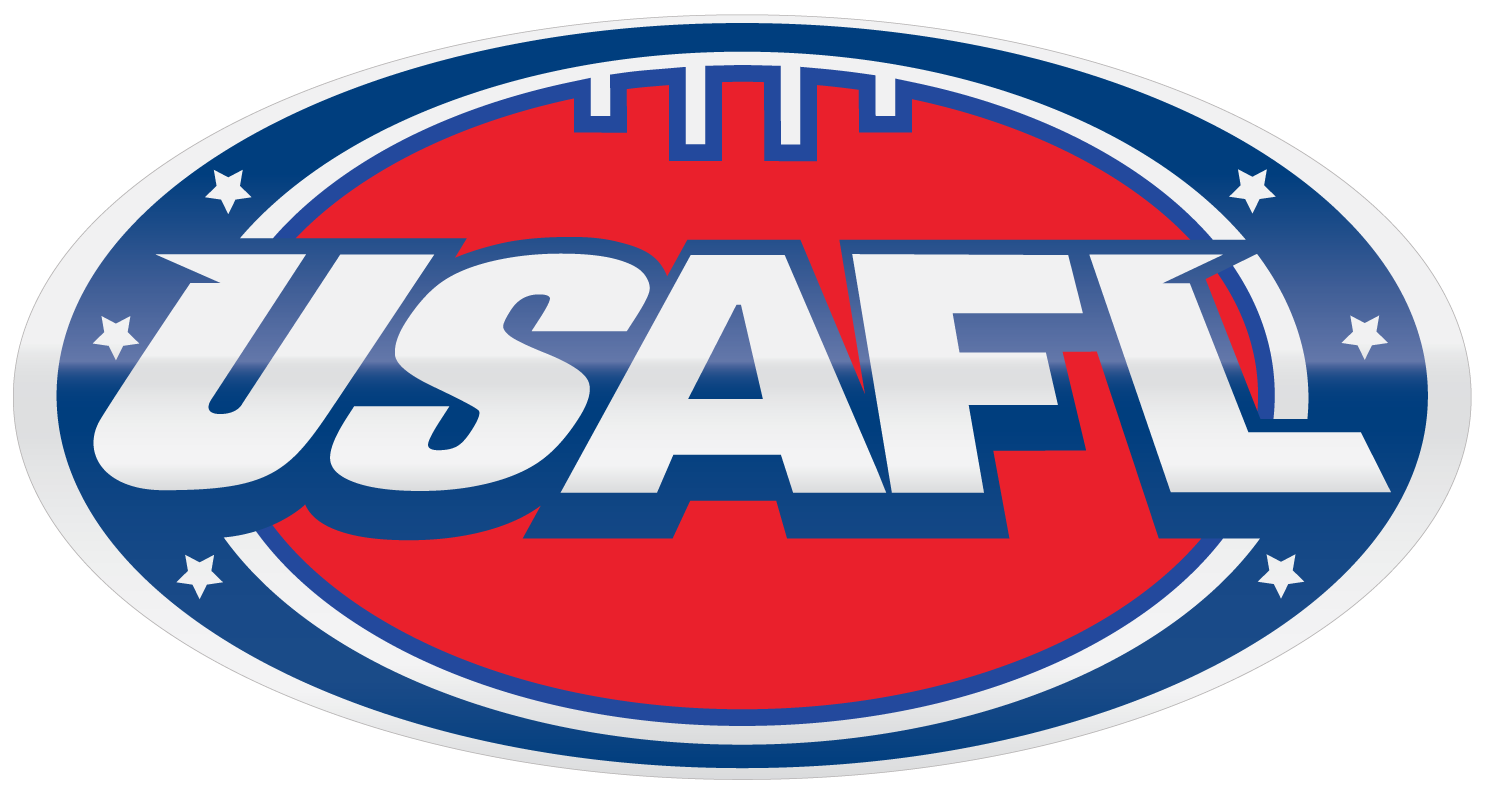 Snohomish County, Washington, will host the US Australian Football League Western Regionals for the first time in 2023. The competition will be held at Lake Stevens Community Park in Lake Stevens, Washington, on July 15.
"We are excited to be hosting the 2023 Western Regionals," said Tammy Dunn, executive director of the Snohomish County Sports Commission. "Hosting USAFL showcases the diversity of sports tournaments our county can host plus provides an opportunity to grow the sport of US Australian Football in the Pacific Northwest."
The Western Regionals will bring 15 teams throughout California, Oregon and Washington to compete for the Men's First Division and Second Division titles and the Women's First Division title. The event is expected to draw more than 300 players, coaches, support staff and referees.
"The USAFL, its players and fans are looking forward to heading to Everett for our 2023 Western Regionals," said Doren James, USAFL executive director. "This will be our first time holding the event in Washington. We are excited to see and experience all that the Pacific Northwest has to offer. We are grateful for the partnership with the Snohomish County Sports Commission over the past several years and know they will be great partners in helping us to deliver a memorable tournament for our players and fans."
The United States Australian Football League, founded in 1997, is an amateur, grassroots sports organization dedicated to the development of Australian Football in the United States.