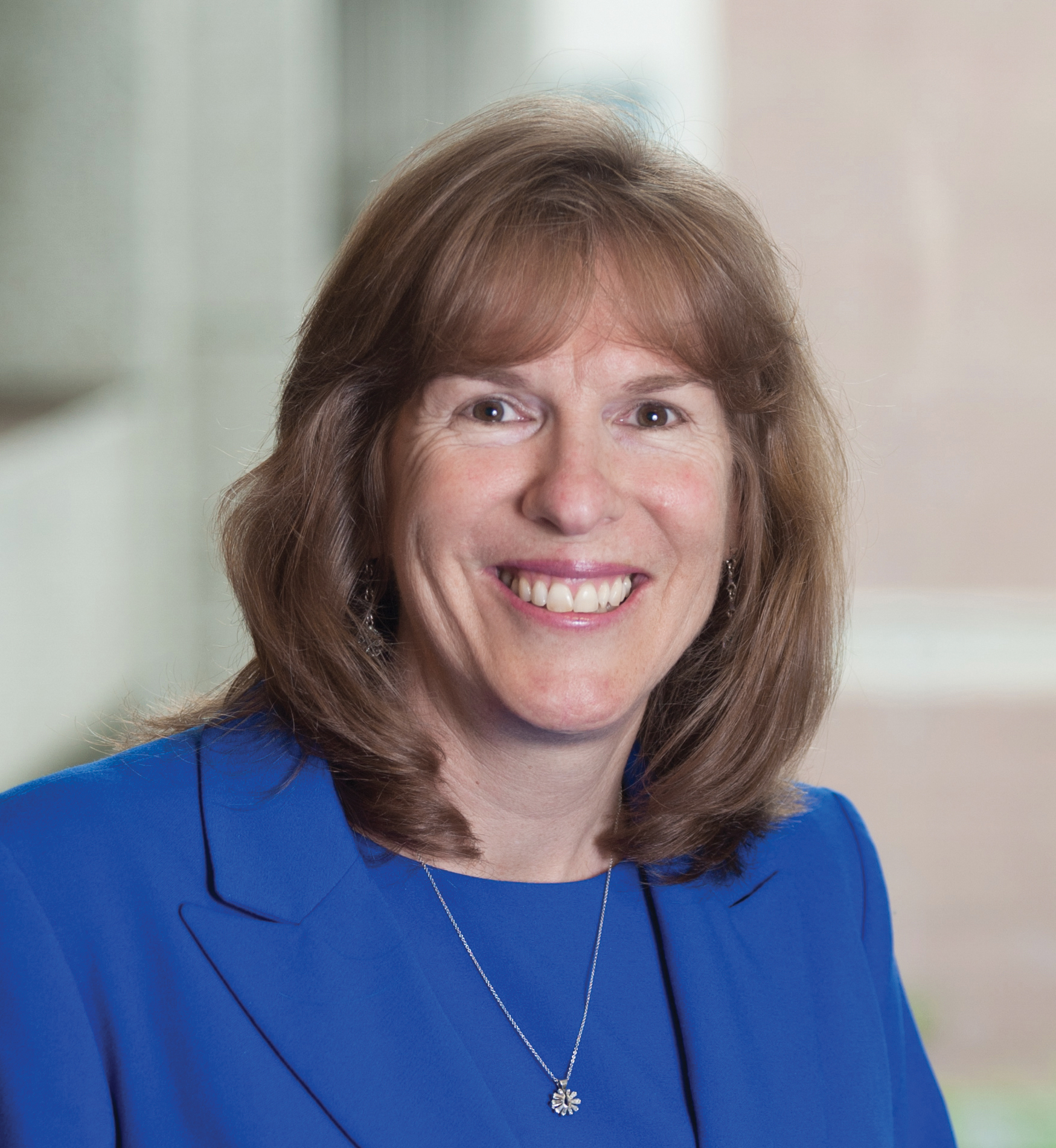 Sochi Games Hailed as Overall Success
The Olympic Winter Games in Sochi began amid questions about security, human rights and cost. By the end, new IOC President Thomas Bach had declared the Games as "excellent." As George Washington University Professor Lisa Delpy Neirotti reports here, there were plenty of areas where organizers got things right and only a few needing improvement.
Transportation. Whether spectators took a bus or train, it was easy to move around the Games. Buses ran regularly with little wait time and the trains ran on schedule. Buses and trains were new and modern. Grade: A
Venues. The exterior aesthetics of the venues were outstanding. At night they were illuminated and added to the overall ambiance of the Olympic Park. But inside, there was room for improvement. Seats were made of basic plastic and contained no arm rests. And the upper-level railing heights were such that anyone under 6 feet tall often had obstructed views. Venues at least had a "Ticket Resolution" desk and those who complained were moved quickly and efficiently to a lower, unobstructed seat. As for the athletes, those in the mountain village loved having the extreme park literally outside their front door. Similarly, the athletes in the Coastal Cluster were able to walk to their venues within 10 minutes. Grade: B+
Security. The layout of the secure perimeter at Olympic Park was excellent and required spectators to go through a thorough security search only once before entering. If spectators were traveling by train, the security check took place at the train station prior to boarding. Those arriving by bus were checked at one of the 50 portals entering the park. Once inside the park, the only measure of security spectators had to go through was a check of their tickets. Still, there were some inconsistencies at check points such as whether food and water were allowed. But overall it was painless. The physical pat downs were definitely thorough (I referred to them as my daily massage) but were a small price to pay for safety. Grade: A–
Tickets. With all the security threats and advisories before the Games, demand for tickets from foreign spectators was low. Russian interest also started off weak but picked up rapidly as the Games approached, with long lines at all the box offices. As with every Games, there seem to be open seats due to the nature of spectators arriving late and leaving early in addition to the block of IOC and media seats not being used. For the first time, the organizers implemented a "Fill the Stadium" program where locals were invited to fill empty seats. But perhaps due to the language barrier and uncertainty of the scalping law, it was difficult to find a place to try to buy or sell tickets outside of official box offices. Grade: B+
Spectator Experience. The Sochi Organizing Committee did an excellent job of incorporating music and entertainment throughout the Coastal Cluster's Olympic Park. If you were not hearing recorded music, there were stages with live cultural performances and roving acts. There was never a dull or quiet area of the park. And the Russians were always interested in exchanging flags or taking pictures with visitors from other countries. Grade: A
---
Lisa Delpy Neirotti has been a professor of sport, event and tourism management at The George Washington University for 20 years. She co-authored "The Ultimate Guide to Sports Marketing" and is the director of the BBA, MBA and professional certificate sport management programs at the university.