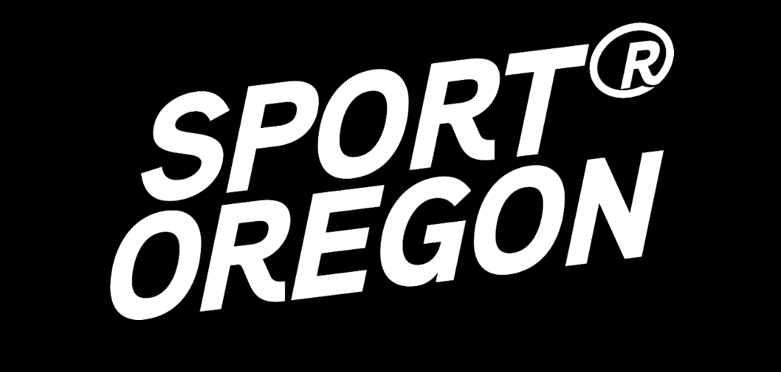 Sport Oregon is launching a new foundation initiative, SHE FLIES, to foster safe community spaces where girls and women have equitable opportunities and are greater empowered to use sports to realize the benefits of participation.
The initiative will kick off with a virtual event on April 29 with a panel discussion with female athletes from a variety of backgrounds and ages — ranging from high school to professional athletes. Destiny Rodriguez of West Linn High School, an Oregon State Champion and U15 National and World Champion in wrestling, will be the featured high school athlete speaker. Remaining featured guests will be unveiled leading up to the event on Sport Oregon social media.
"We really want to bring all those people together in one virtual room to say 'we're all on the same page' and educate them on what we are doing and what we want to do in the future," said Alex Rudd, director of events and marketing for Sport Oregon. "There are so many groups out there – some tiny, some small, some large – that are doing great and impactful things. As Sport Oregon, we're in this unique position where we have so many different facets of the community within the Sport Oregon family. So, we hear snippets of these conversations in so many different forms and at so many different levels. Now, we want to use our collective network to bring all these groups together to work in a more efficient way."
Sport Oregon's commitment to engaging more girls and women through the initiative includes three main pieces. A substantial component is the start of a grant program that will be open to community programming groups throughout the state addressing the barriers girls face and trying to solve these issues. Additionally, Sport Oregon is introducing a community awards nomination campaign to elevate the accomplishments of girls and women in sport throughout the community. Those two pieces will come together with an annual SHE FLIES Celebration that will include a number of highlight activities, including a platform to celebrate accomplishments, educate, inspire and raise funds for future grant program cycles.
"If we can elevate and amplify things that are already being done to a new audience, that would be success for us," Rudd said.
Sport Oregon is already working with founding partners of the initiative including Hyphn, a company that delivers workplace solutions for organizations.
"The life impact of engaging in sports is well known, but equity in access to participate does not exist," said Shastan Jee, principal and general manager with Hyphn. "That is why SHE FLIES' goal of supporting and engaging girls and women in sports really resonates with our team at Hyphn. Building community is a core value of Hyphn's, especially through promoting equity and inclusion. We are a team that likes to get out and get involved, and the ideas percolating in the minds of the Sport Oregon team really got us excited about how SHE FLIES could make a significant impact in the community."