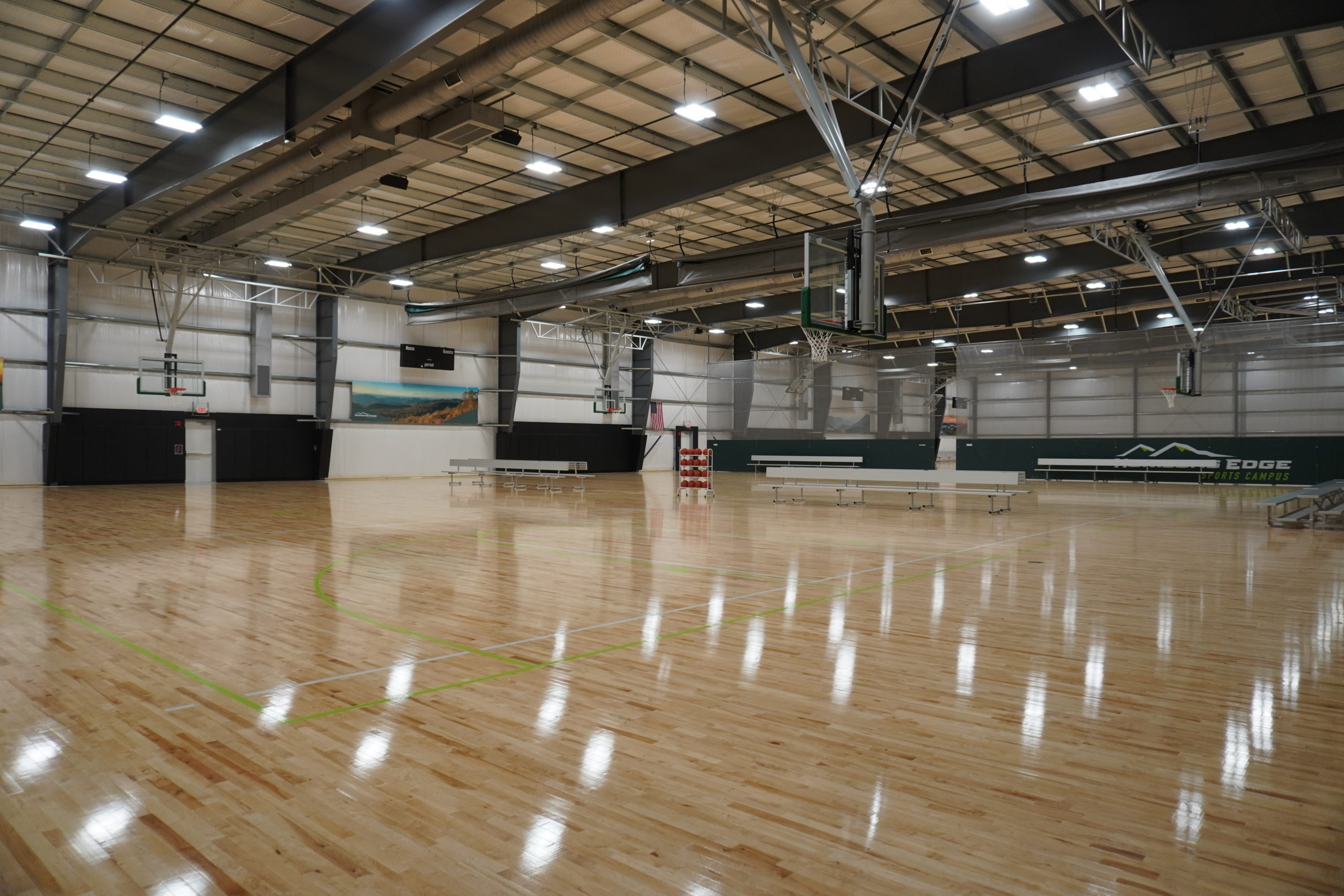 A new 55-acre sports complex with indoor and outdoor fields for competition in a variety of sports held its grand opening recently in Northern Virginia.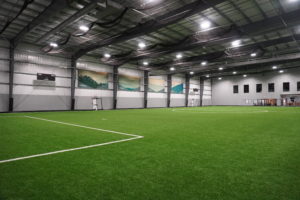 The Horizons Edge Sports Campus in Harrisonburg, Virginia, has a field house with approximately 90,000 square feet and includes four basketball courts, six volleyball courts, a multipurpose/indoor soccer field, a climbing wall and a family entertainment center.
Outdoor facilities include a regulation size multipurpose/soccer lighted artificial turf field and 50 acres of green space. The campus also has special event space for over 150 people.
"We're excited about the opportunity Horizons Edge has to be a positive impact on our community with of our sports venues and programming," said John Hall, founder of Horizons Edge. "We're delivering on the promise of providing a new experience for sports and active lifestyle enthusiasts in the Valley."