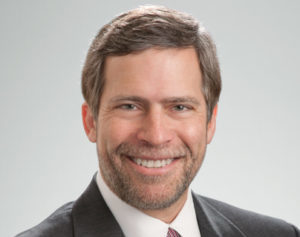 Sports Darwinism
At this year's Academy Awards ceremony, Matthew McConaughey revealed that his hero was himself in 10 years. Really? Nevertheless, McConaughey's point (or at least what I think his point was) is applicable to sports. Sports cannot simply look at themselves in the present; they have to look continuously at their future selves. Thus, when I heard comments critical of the recent Sochi Olympics (usually from people north of 40) for including X Games events such as snowboard slopestyle, I tried to point out that those critics were denying sports Darwinism. Sports are no more immune to cultural evolution and generational shifts than are music or art. Sports have to appeal to new generations of fans and reflect tastes and attitudes of those new generations.
To read the rest of this article in the digital edition of SportsTravel, please click here.
---
Bob Latham is a partner at the law firm Jackson Walker, L.L.P., and an International Rugby Board member. A compilation of his best columns titled "Winners & Losers: Rants, Riffs and Reflections on the World of Sports," is available in the Media Zone.