Wrestling Grapples With Its Future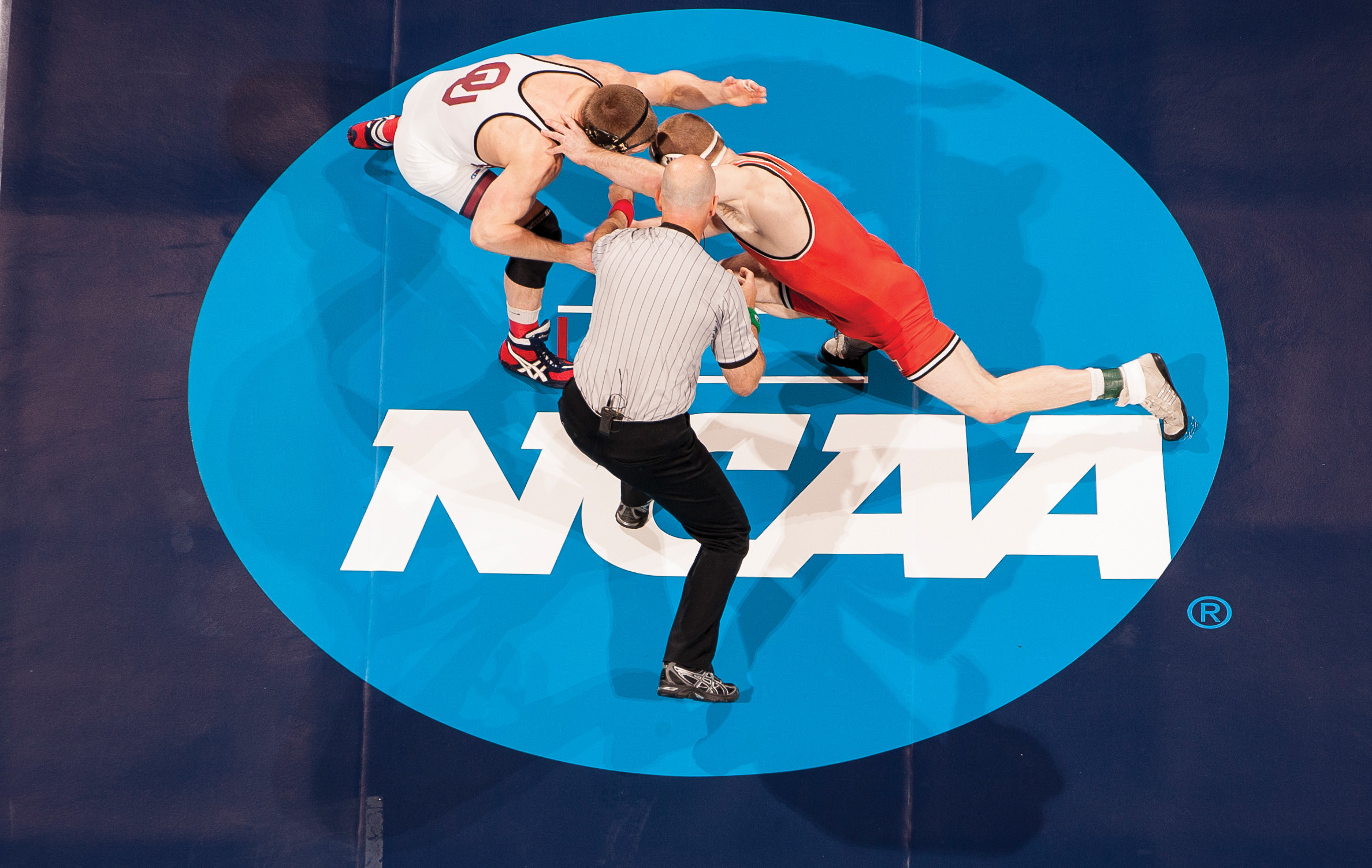 By Greg Mellen
There is no doubt that wrestling has been taken to the mat in recent years. But, symbolic of its warrior roots, it keeps scrambling to its feet to fight on.
In 2013, the International Olympic Committee delivered a body slam to wrestling when it was shockingly dropped from the organization's list of "core sports," a move that took the sport off the 2020 Summer Games program. Wrestling leaders, blindsided by the snub, organized an all-out international campaign to rescue the sport's Olympic status. In six months, they overhauled leadership; revamped aspects of the sport, particularly scoring; pushed for more inclusion of women; and were able to bring the sport back into the good graces of the IOC, which later reinstated wrestling into the 2020 and 2024 Olympics programs. According to Rich Bender, executive director of USA Wrestling, change has been good for the sport, which is now in the midst of a resurgence that has brought new energy and vitality.
To read the rest of this story in the digital edition of SportsTravel, please click here.