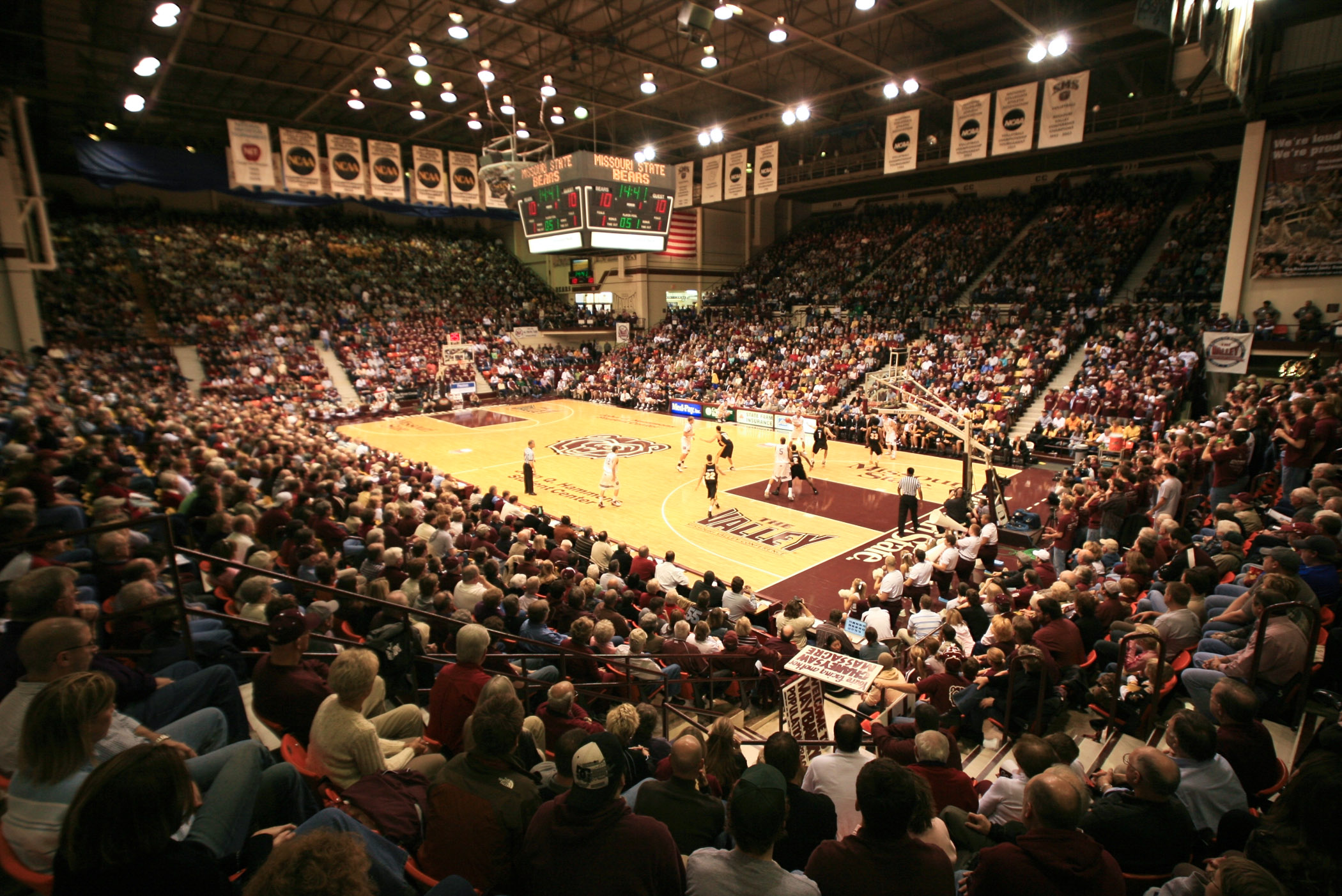 Whether your interest in sports is amateur softball or professional tennis or something in between, Springfield, Missouri, is the place for you.  With high-quality facilities, Springfield is host to a variety of sporting events.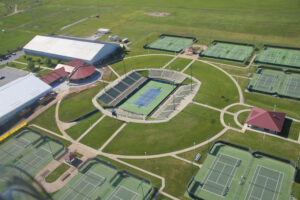 Facilities include the award-winning Hammons Field, home to Springfield Cardinals AA baseball; the Cooper Tennis Complex where the Springfield Lasers professional team competes; JQH Arena on the Missouri State University campus and many others.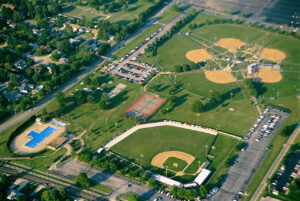 Many of the facilities available in the city are owned and operated by the Springfield-Greene County Park Board, which makes them affordable and well-maintained. Killian Sports Complex is home to a 1,080-seat softball stadium and five other fields where state, regional and national softball tournaments take place annually. Meador Park also has five softball fields and a baseball stadium for America's favorite pastime. For kids with disabilities, the Miracle League Ball Field is a custom-designed barrier-free field where players of all ages and abilities can hit, run, catch and play ball on a cushioned synthetic surface that allows players utilizing wheelchairs and walkers to move unrestricted.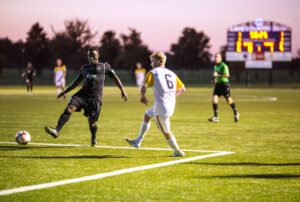 Those are just a few examples of where baseball and softball can be played in the city, but let's not forget soccer! In Springfield, Lake Country Soccer has 20 outdoor fields along with two indoor fields where thousands of youth play annually in tournaments ranging from those organized by local clubs to nationally sanctioned events. Other soccer fields are located throughout the city.
For basketball fans, facilities at the city's public schools and universities are often used for tournament play, along with The Fieldhouse Sportscenter and others. Among the tournaments hosted in Springfield is the National Christian HomeSchool Basketball Championships that includes more than 300 teams and thousands of spectators. The city also has hosted the Missouri State High School Activities Association State Basketball Championships. the Bass Pro Tournament of Champions and many others.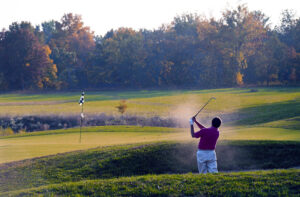 Another popular sport in Springfield is golf. The city is home to the annual Price Cutter Charity Championship, a PGA Tour golf tournament on the Korn Ferry Tour. The event is played at Highland Springs Country Club and in its more than 30 years of competition has raised more than $16.5 million for children's charities. Springfield also is home to Rivercut Golf Course, an award-winning course noted as one of the best public courses in the nation.
Ice hockey, figure skating, track, volleyball, BMX biking, swimming, rodeo, cheerleading, gymnastics and other sports all can be accommodated in Springfield, home to the Missouri Sports Hall of Fame museum featuring information about Missouri athletes and memorabilia from all kinds of sports.
Last, and perhaps most important, you can rest assured your players, coaches and spectators will be safe. Springfield has a mask ordinance in place; businesses and individuals are practicing social distancing and deep cleaning and sanitizing public spaces has become a way of life.
This is just a sample of the facilities and sports available in Springfield. Learn more at www.SpringfieldMoSports.or​g or call 800-678-8767.​