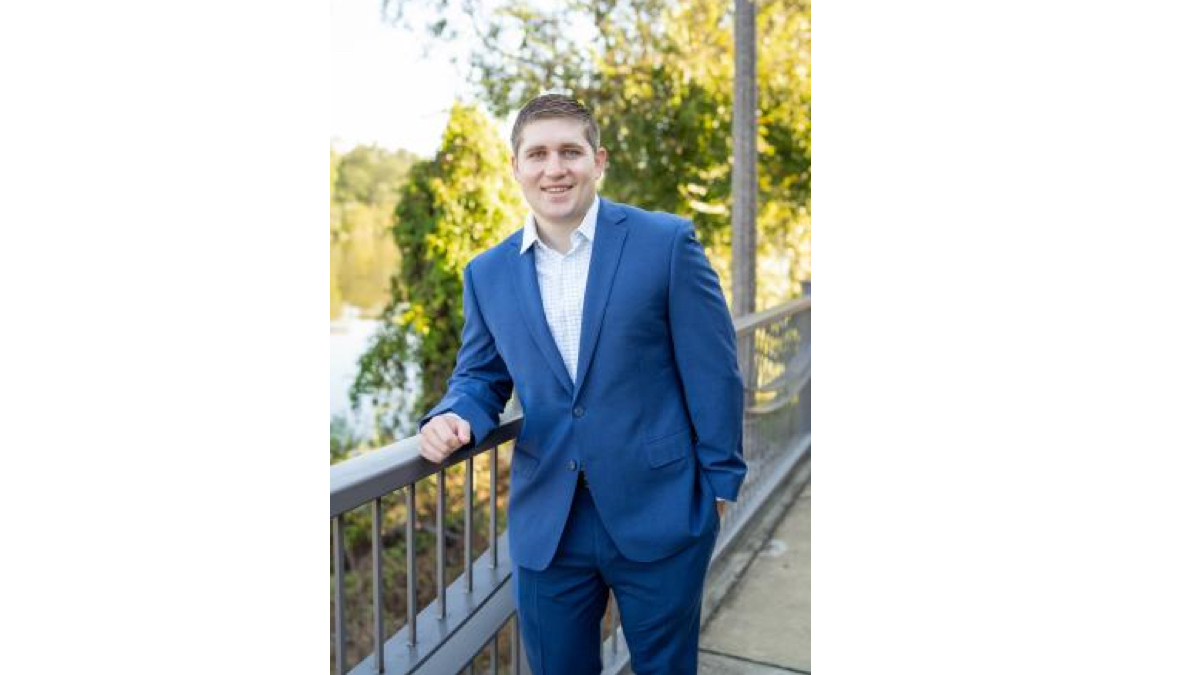 The Springfield Sports Commission in Missouri has named Stan Adams as the new director of sports business development.
Adams previously served as the executive director of sports at Visit Tuscaloosa in Alabama. Prior to that, he spent six years as the organization's director of sports. Adams has also served as the sports business representative for Wicomico County in Salisbury, Maryland. He graduated from the University of Alabama with a bachelor's degree of business administration specializing in marketing and a master's degree in sport management.
"I look forward to building on the success the Springfield Sports Commission has already achieved and am eager to get started" Adams said. "My wife and I are thrilled to be moving to Springfield, and we cannot wait to be part of the community."
The Springfield Sports Commission also announced that Katie Johnson, formerly the director of sports business development, has transitioned to the director of local strategies and events. Along with supervising interns, she will establish and nurture relationships with local clubs and organizations to enhance sports business connections and more effectively serve the local sports tourism industry.
"We are confident these changes will lead to exciting opportunities and further growth for the Springfield Sports Commission," said Lance Kettering, executive director of the Springfield Sports Commission. "We extend our warmest welcome to Stan Adams and his wife, Allie, as they embark on this new chapter in Springfield."