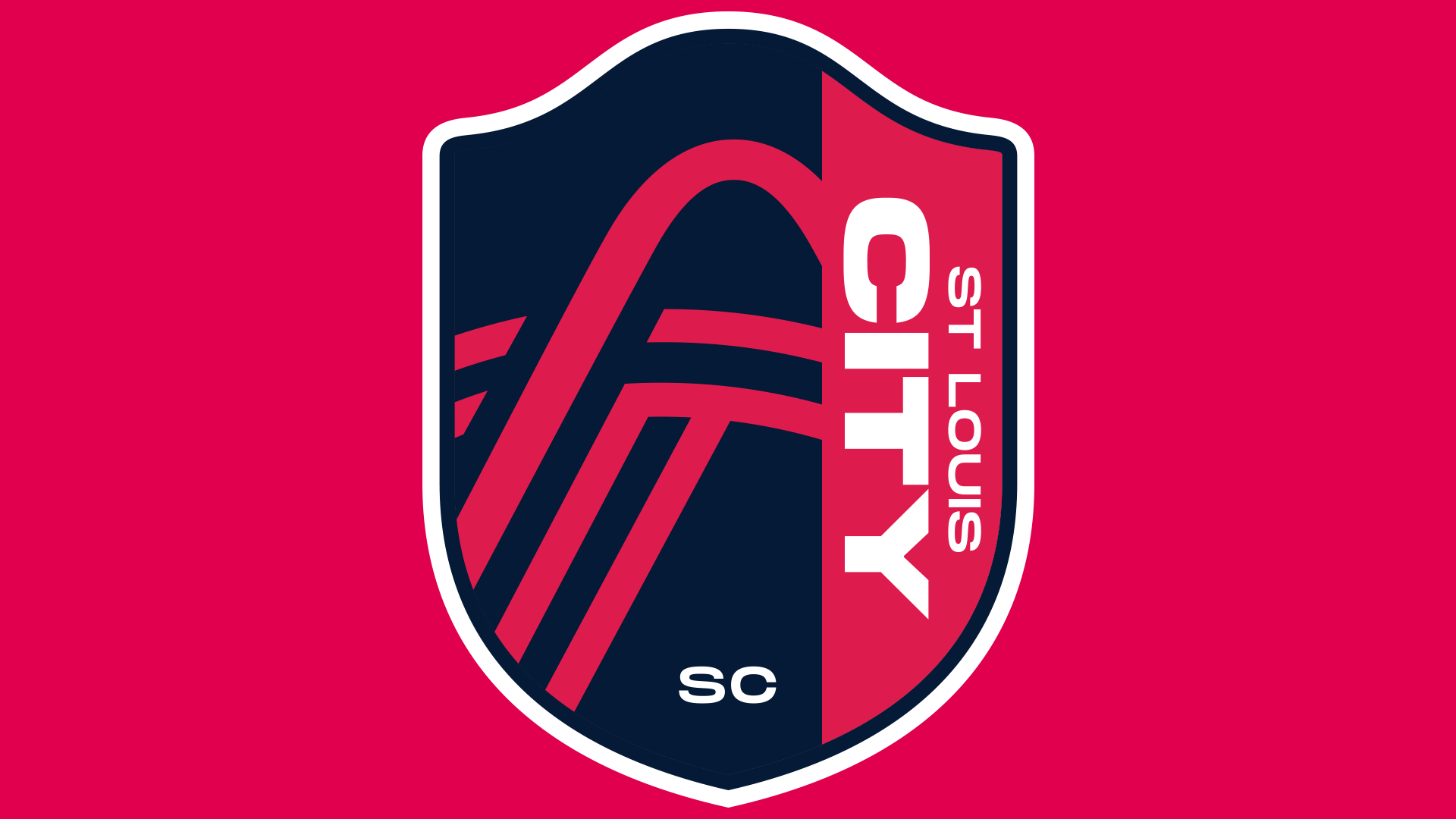 The Major League Soccer expansion team coming to St. Louis has revealed its name and colors and will be known as St. Louis City SC. The name was selected from more than 6,000 fan submissions and is designed to celebrate the St. Louis region's diverse, iconic neighborhoods and heritage while capturing the region's recent growth and cultural renaissance. The letters SC are meant to depict both Soccer Club and Soccer Capital.
The team's four primary colors will be "city red," "river blue," "Energy Yellow," and "Arch Steel Gray."
A group of over 20 local designers created the crest that uses a flag as an inspiration and includes an abstract depiction of the city's famous Gateway Arch.
St. Louis City SC will begin play in MLS in 2023. Sacramento will also debut that season, giving the league 30 teams. The St. Louis team will have the only majority female-led ownership group in Major League Soccer, led by Carolyn Kindle Betz.
"St. Louis City SC is a reflection of the STLMade movement that is at the heart of everything we do, and truly represents our region's diverse and optimistic spirit," said Kindle Betz. "Our desire from day one has been to be bigger than soccer and to become part of the fabric of St. Louis and a symbol of our future. This is a significant step forward for our club – and our region."