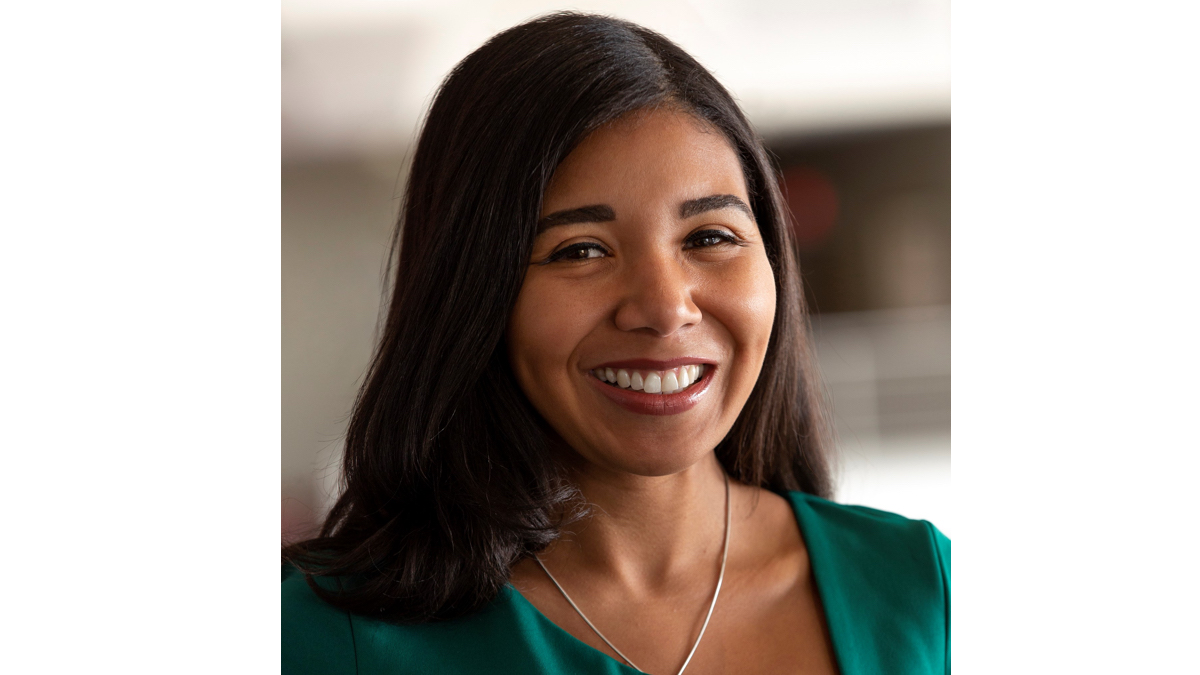 Content and booking professional Starr Butler-Jemison will join OVG360 as senior vice president of content development and private events.
Butler-Jemison will start July 5 and oversee a new division focused on private functions, major corporate events and content development across the OVG360 universe of 300-plus arenas, stadiums and convention centers. She will be based in Detroit and report to Chris Granger, president of OVG360.
"I am thrilled to be joining the talented OVG360 team at such an exciting time in the organization's expansion," Butler-Jemison said. "I'll be looking at ways to program and route unique content, to invest in content development where it makes sense, and to build out an exciting corporate and private events platform across our family of venues – from arenas to convention centers, and from stadiums to state fairs."
Butler-Jemison joins OVG360 from the 2020-21 NBA Champion Milwaukee Bucks, where she served as vice president of booking and events for Fiserv Forum arena and Deer District. Prior to her time in Milwaukee, Butler-Jemison was director of booking and events at Prudential Center in Newark, New Jersey.
Both Fiserv Forum and Prudential Center are members of the OVG Arena Alliance, a collection of venues that provides a united platform for booking, content development, procurement, and sponsorship sales opportunities.
"We are excited and very fortunate to add someone of Starr's caliber to our OVG360 leadership team," Granger said. "Her impressive track record has time and again set the paradigm for content development in live entertainment and sports. She brings broad industry experience, from talent management to food and beverage and a vision for helping us establish long-term relationships with clients and a consistent but distinct experience across our large portfolio of venues."