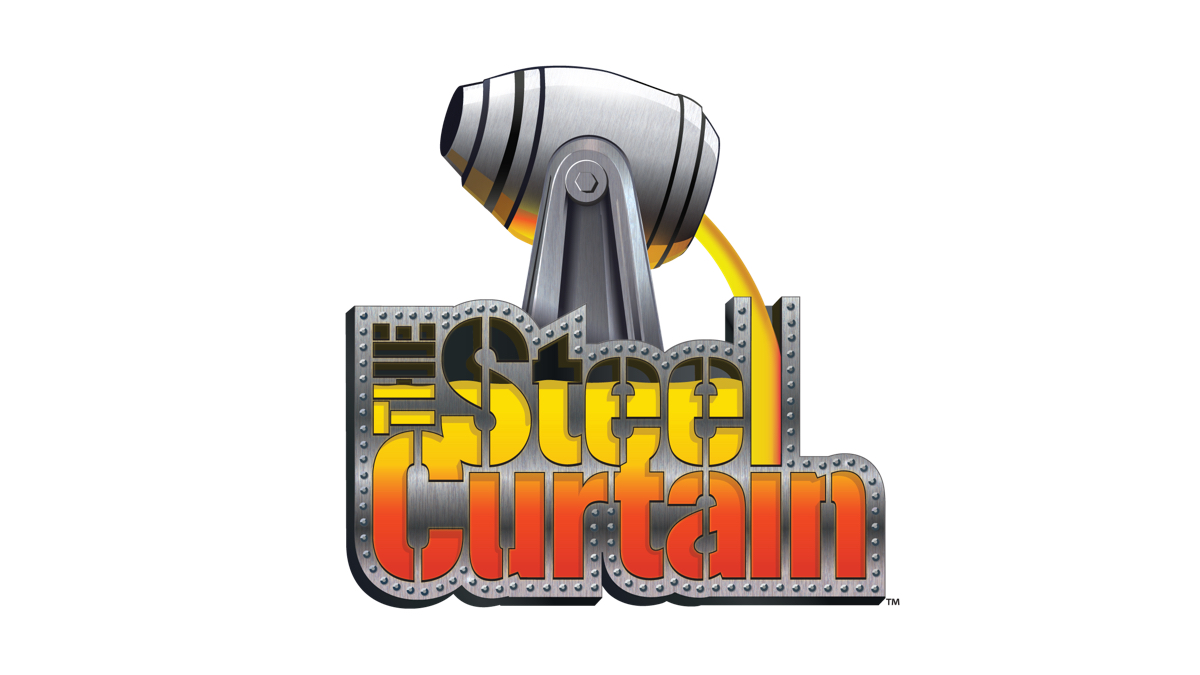 The Pittsburgh Steelers had a legendary defense in the 1970s dubbed the "Steel Curtain." But their legend lives on in a unique partnership with the Kennywood Park amusement park in Pennsylvania, which has unveiled The Steel Curtain roller coaster as part of a section of the park that will be devoted to the NFL team.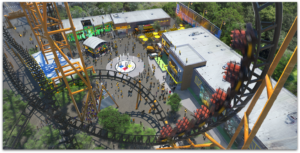 The coaster made its debut July 13, with winners of a national contest being the first to try the world's largest inversion coaster at 197 feet tall. It is believed to send riders upside down more times (nine) than any other roller coaster in North America. It is also Pennsylvania's tallest roller coaster at 220 feet and sends riders forward at a top speed of 75 mph.
Current and former Steelers players were also on hand for the first rides. "It's a lot of thrills, a lot of power, a lot of fun," said Cam Heyward, a member of the Steel Curtain that won four Super Bowls in a six-year span. "If you're looking for a good time, this is the gut punch you need."
The new coaster is the flagship attraction of the forthcoming Steelers Country at Kennywood, which will including interactive games, retail and dining experiences that are designed to give fans an experience they would have if they were on the field. Remaining attractions are expected to open at a later date.
"This roller coaster changes the landscape of Kennywood completely and brings a whole new level of thrill to Southwestern Pennsylvania," said Kennywood General Manager Jerome Gibas. "Bringing together two of the region's most iconic institutions by partnering with the Steelers puts the extra point on this touchdown of a roller coaster."
Kennywood Park in West Mifflin, Pennsylvania, was founded in 1898 and was named a National Historic Landmark in 1987.