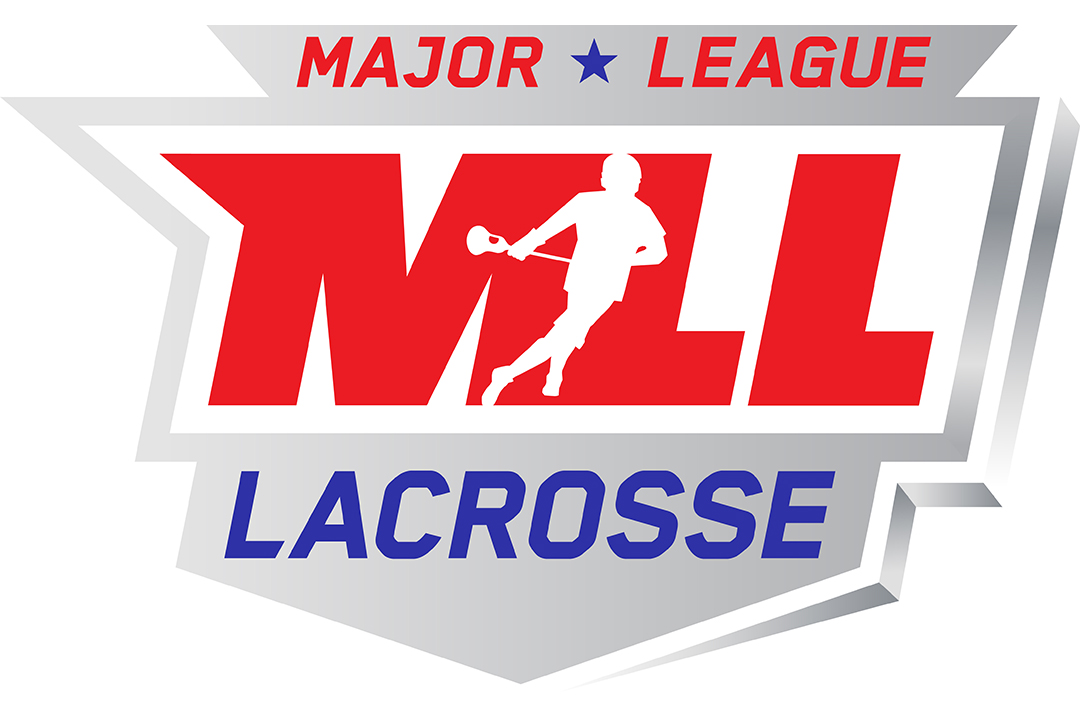 Major League Lacrosse has selected Denver to host the 2019 MLL Championship Weekend, with games to be played at the University of Denver and Dick's Sporting Goods Park. The games, to be held October 4­–6, will mark the first time in the league's 19-year history that the championship will be played in Colorado.
The MLL Semifinals will be held October 4 at Peter Barton Lacrosse Stadium on the campus of the University of Denver. The MLL Championship Game will be staged October 6 at Dick's Sporting Goods Park in Commerce City, Colorado, and will be televised live on ESPN2. It will be the first time since 2013 that the semifinals and final game will be held over the same weekend.
According to U.S. Lacrosse, participation in the sport across Colorado has grown 110 percent in the past 10 years. The University of Denver men's team was the first team west of the Mississippi River to win the NCAA Division I Lacrosse Championship when it won in 2015, and the MLL Denver Outlaws are the league's reigning champion. The team has appeared in three straight title games.
"We are thrilled to finally bring the 2019 MLL Championship to Denver," said Alexander Brown, commissioner of Major League Lacrosse. "Colorado has been a rapidly growing lacrosse market for many years and home to one of the league's signature franchises."
"We are incredibly excited to host the Major League Lacrosse Championship game at Dick's Sporting Goods Park," said Jim Martin, president and CEO of Kroenke Sports & Entertainment, which owns the stadium that is home to the MLS Colorado Rapids. "This is the first time in league history that this championship game will be held in the Centennial State and it should be a memorable event for lacrosse fans in Denver and throughout Colorado."