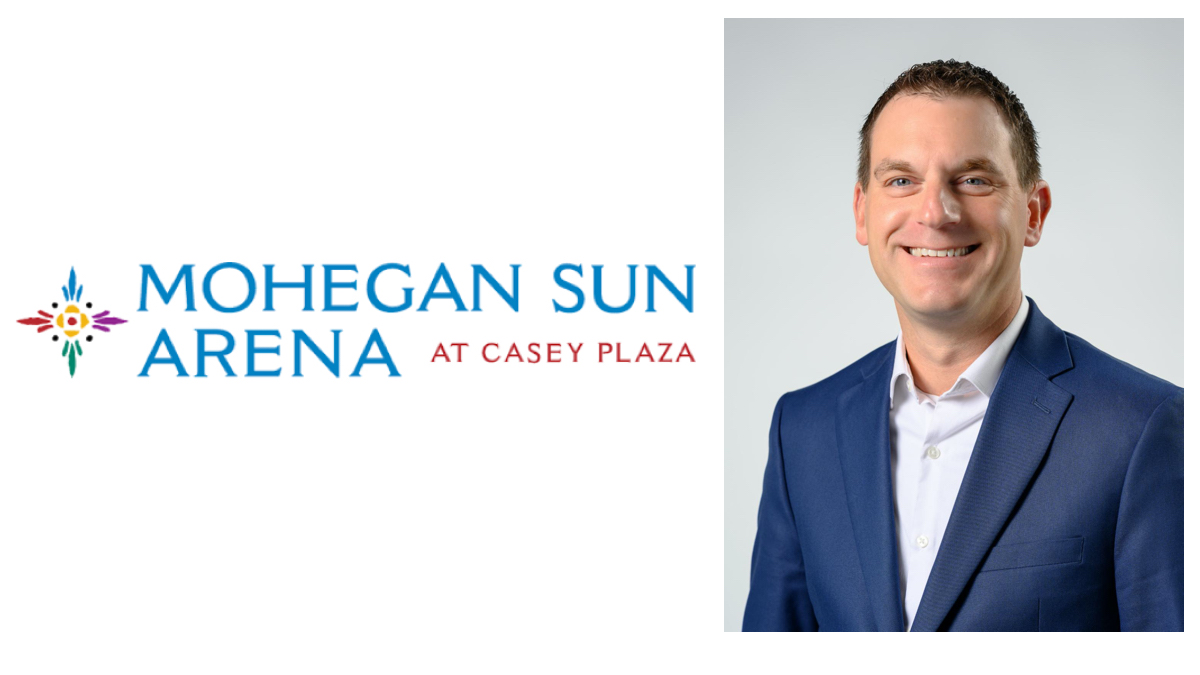 ASM Global has appointed Stephen Poremba as general manager of Mohegan Sun Arena at Casey Plaza in Wilkes Barre, Pennsylvania, home of the American Hockey League's Wilkes-Barre/Scranton Penguins.
Poremba will oversee daily operations at the venue, including the overall management, promotion and operation of the facility. Poremba has more than two decades of experience in sports management, ticketing and box office sales and marketing. He has been director of sales and marketing for Mohegan Sun Arena since 2009.
"I've called Mohegan Sun Arena home for the past 20 years and I'm honored to be its new general manager and the first to be promoted from within the arena's family," said Poremba. "I'd like to thank ASM Global and the Luzerne County Convention Center Authority Board members for their confidence in me to lead this talented team and I look forward to this next chapter in my career and the possibilities that lie ahead."
The arena is home to the top minor-league affiliate of the NHL's Pittsburgh Penguins. The team has played at the arena since 1999 and holds the American Hockey League record for most sellouts in a season, selling out all 40 home games in 2002–2003 and 2003–2004 with a streak of 90 consecutive sellouts between March 2002 and October 2004.
"Stephen brings many years of experience to the position and is respected not only by his coworkers but his colleagues throughout the community," said Donna Cupinski, board chairman for the Luzerne County Convention Center Authority. "He will bring his knowledge, enthusiasm and creativity to the post and that, in part, is why we are confident he is the logical choice to be the arena's next general manager."
In his tenure with the venue, Poremba has helped with securing naming rights renewal contracts and assisted with venue renovations and capital improvement projects.
"Stephen has established himself throughout the local community and region, and he possesses more than 20 years of in-depth insight into Mohegan Sun Arena that can't be matched," said Doug Thornton, ASM Global executive vice president of arenas, stadiums and theaters. "That, combined with his knowledge of the methodologies and strategies of ASM Global, we feel we have the best person for the job and have no doubt that the venue will see further success under his leadership."