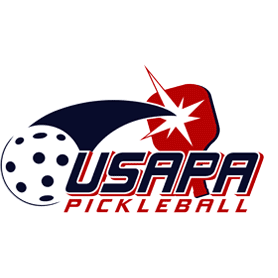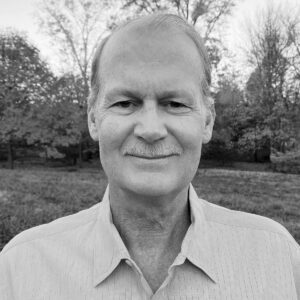 USA Pickleball has announced that sports industry veteran Stu Upson will become its first chief executive officer, effective December 14. Executive Director Justin Maloof will stay with the organization in his current role.
Upson has more than 25 years of senior management experience, most recently as the chief operating officer of the International Tennis Hall of Fame in Newport, Rhode Island, since 2015. Prior to that he held several senior-level positions including executive director of the United States Bowling Congress, senior vice president of sales and marketing at Skip Barber Racing and senior vice president of sports and entertainment marketing at First USA Bank. He has also served as vice president of business development for Major League Baseball Properties.
"It is an honor to be joining USA Pickleball as the CEO," Upson said. "I am very excited to make this next step in my sports leadership career. As pickleball has soared in popularity due to its fun, social and active lifestyle qualities, we will continue to create programs for all players and all ages, from recreational to tournament, to continue this accelerated, upward trajectory. USA Pickleball is a strong brand with many players and organizations proud to be a part of it and we have an incredible future in front of us."
Pickleball is experiencing considerable growth in participation. Since 2013, USA Pickleball's membership has grown 1,000 percent to nearly 40,000 members.
Maloof said he is looking forward to Upson joining the organization. "Stu's extensive background and management of multiple departments, including marketing and sales, finance, human resources, club operations, and events and hospitality are just what USA Pickleball needs to strategically plan with our fellow leaders, board members and ambassadors to strengthen the exposure of the sport," he said.