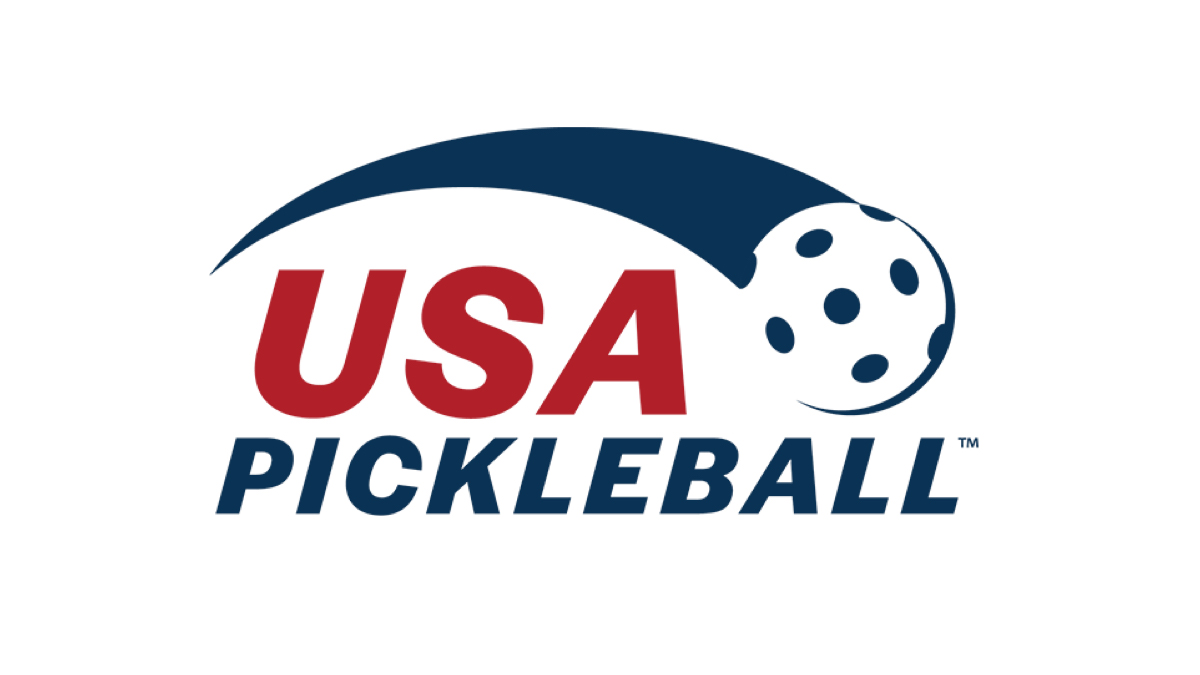 USA Pickleball, the national governing body for the fastest-growing sport in the country, has announced that Stu Upson will step down as chief executive officer and will leave the organization following a transition period. Upson took on the role in December 2020 and was the first person to hold the CEO title in the organization's history.
"I have greatly enjoyed my time at USA Pickleball and am proud of the accomplishments the organization has made over the past two years," said Upson. "It has been a privilege to work with the entire USA Pickleball team and the Board."
Under Upson's leadership, the sport has continued to see considerable growth. For the past two years, it has been the fastest-growing sport in terms of participation in the United States, according to the Sports and Fitness Industry Association. The sport has also see growth and now consolidation at the professional level, with several leagues offering events around the country.
"On behalf of the Board of Directors, I would like to thank Stu for the growth that USA Pickleball has made under his leadership," said Robert Quicksilver, chairman of the USA Pickleball Board of Directors. "His many contributions have helped position the organization for continued success in the coming years."