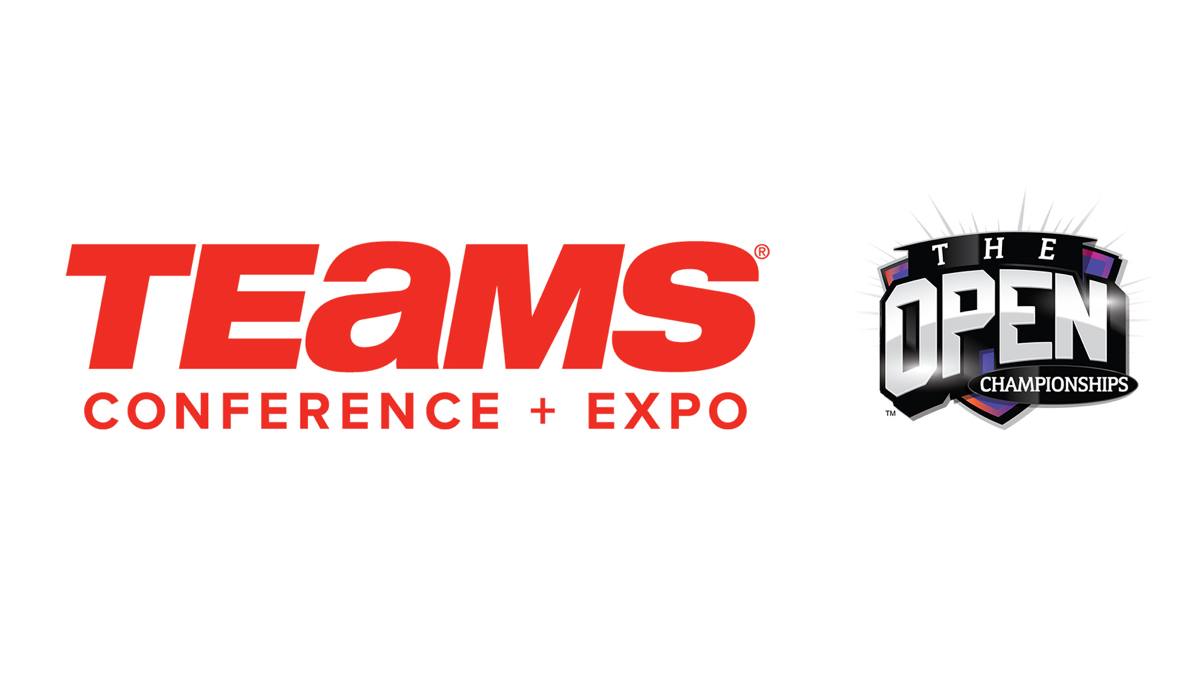 Northstar Meetings Group has entered into a multiyear agreement with the Open Championships Series that will encourage and allow event organizers affiliated with the cheer and dance organization to attend Northstar's TEAMS Conference & Expo. As part of the agreement, TEAMS will also provide meeting space for the Open Championships Series' affiliated organizations to gather during the conference.
The Open Championships Series began in 2019, formed by a group of event producers in the cheerleading industry seeking to address ever-growing prices, lack of choices and limited championship options for athletes. The Open Championships are designed to provide options no matter the size of a program. Participants can choose between value qualifier events and premium qualifier events in 12 different regions at hundreds of events organized by a variety of brands. Participants then earn credits for every event they attend toward an Open Championships of their choice.
"The Open Championships Series represents hundreds of cheer and dance competitions across the country and beyond and is exactly the type of organization we look to partner with at our own events to meet with destinations, venues and industry suppliers," said Jason Gewirtz, vice president of the Northstar Meetings Group Sports Division and the executive editor and publisher of SportsTravel. "We are thrilled to work with OCS as they continue to grow their innovative business model and are excited about the opportunities our TEAMS attendees will have to meet with their event organizers for cheer and dance events — some of the most dynamic and powerful events in the industry."
"The Open Championships Series stands firmly on creating the things that haven't existed in our industry that should," said Heidi Weber, Open Championships Series executive director of operations. "Creating a partnership with TEAMS Conference partners aids the Open Championships Series and our Open Qualifiers by providing additional resources to the athletes we serve."
The agreement is the latest announced for the TEAMS Conference & Expo, which has sought in recent years to partner with sports organizations at all levels to benefit attendees of the conference and the sports-events industry as a whole. This past year has seen agreements with the National Council of Youth Sports and Compete Sports Diversity to allow their member organizations to benefit from attendance at TEAMS, the world's largest gathering of sports event organizers and the destinations, venues, hotels and suppliers looking to partner on events.
TEAMS is also the exclusive co-location partner of the U.S. Olympic and Paralympic Committee's SportsLink and NGB Best Practices Seminar and is the home of the National Congress of State Games annual symposium.
TEAMS '23 will be staged October 2–5, 2023, in The Palm Beaches of Florida.