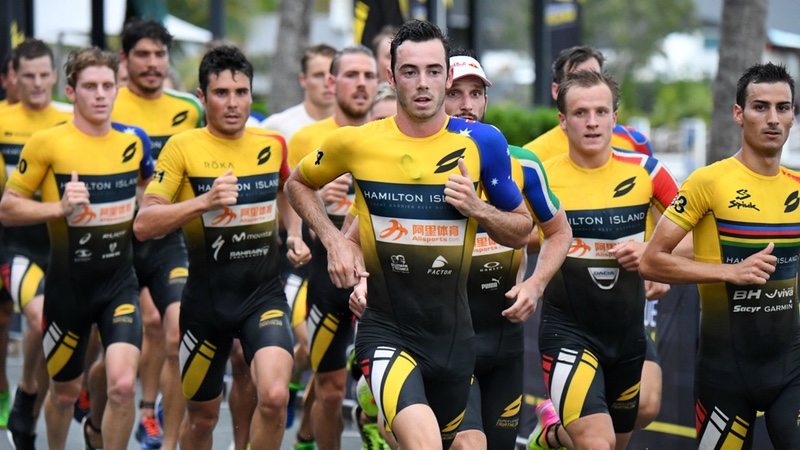 Super League Triathlon has acquired the New York and Chicago Triathlons, adding them to a portfolio that already includes the Malibu Triathlon, as the organization continues to create a footprint in the United States.
SLT acquired the New York and Chicago events from Life Time, Inc., which will continue to produce the two events this year.
"I am very excited to be able to announce the acquisition of two fantastic events with the New York and Chicago triathlons," said Michael D'hulst, SLT chief executive officer and co-founder. "These are races with a rich history in our sport and in prime locations in major cities. It is an honor to now be the custodian of these brands.
"This move underlines Super League's transition as we grow from being more than a rights holder in elite sport to also delivering mass participation events and shows our commitment to make short course racing cool again in the U.S. via a strategy that engages and excites participants."
Super League Triathlon features both the Arena Games Triathlon and Championship Series. The organization launched in 2017.
​​"A platform that brings together these three huge events, while growing the footprint of our professional events in the U.S. and expanding our media presence, is a truly unique proposition," said Leonid Boguslavsky, SLT chairman and co-founder. "We are formulating exciting plans for the future and look forward to being able to announce these in due course."