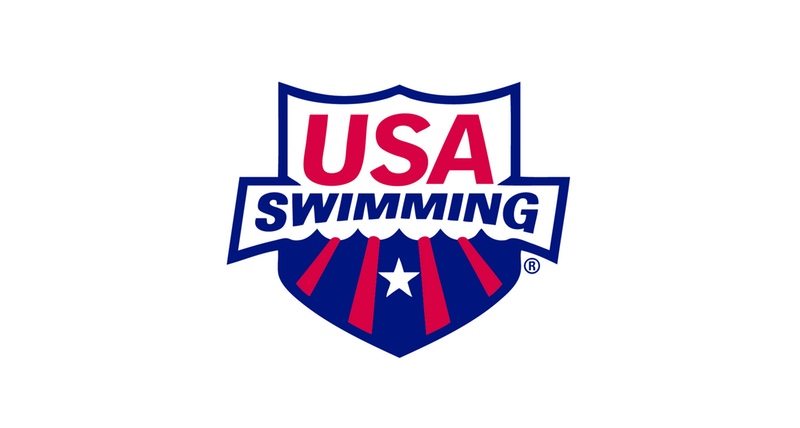 The world swimming calendar has been further turned upside down after FINA, the international federation, announced there will be a world championship event in 2022 less than a month after announcing it would be canceled. The move means there will be three world championships plus the 2024 Olympic Summer Games in an 18-month span.
Budapest will host the 2022 World Championship starting June 18, 2022, after the scheduled event in Japan was delayed to 2023. The championships are usually held every two years but now, the international calendar will include the 2022 world meet in Hungary; the 2023 event in Fukuoka, Japan, which was first scheduled for 2021 then delayed because of the postponed Tokyo Olympics, then delayed again because of COVID; then the originally scheduled 2023 event in Doha, Qatar, which will now take place in January 2024. The events will be followed by the Paris Olympics in July 2024.
The 2022 Hungary announcement was a surprise and FINA went to extraordinary lengths to praise Hungary Prime Minister Viktor Orbán, who faces parliamentary elections in April against a broad coalition of rivals who are trying to reverse Orbán's authoritarian rule.
"We are extremely fortunate to have event hosts that share our passion for aquatics and have the willingness, capability and flexibility to organize FINA's most prestigious event," Husain al-Musallam, president of the sport's international governing body, said in a statement Monday. "We know we need to be imaginative in our approach in navigating through the current health crisis for our athletes. Today's agreement is a testament to this work."
FINA's announcement also comes days after USA Swimming canceled a meet in Iowa and said it would review its calendar for the rest of 2022.
The TYR Pro Swim Series Des Moines was to be a qualifying meet for the Phillips 66 International Team Trials in April. Instead, USA Swimming announced Tuesday that it has added a TYR Pro Swim Series event that will take place March 2–5 at the FMC Natatorium in Westmont, Illinois. This meet will be a qualifier for athletes to compete at the Phillips 66 International Team Trials, which will take place April 26–30 in Greensboro, North Carolina, and decide the U.S. rosters for the new 2022 World Championships.
TYR Pro Swim Series competition will resume at the end of March with a stop in San Antonio, which remains in its original spot of March 30–April 2, followed by the TYR Pro Swim Series Mission Viejo, which has been moved from its original June 29–July 2 date up to June 1–4.