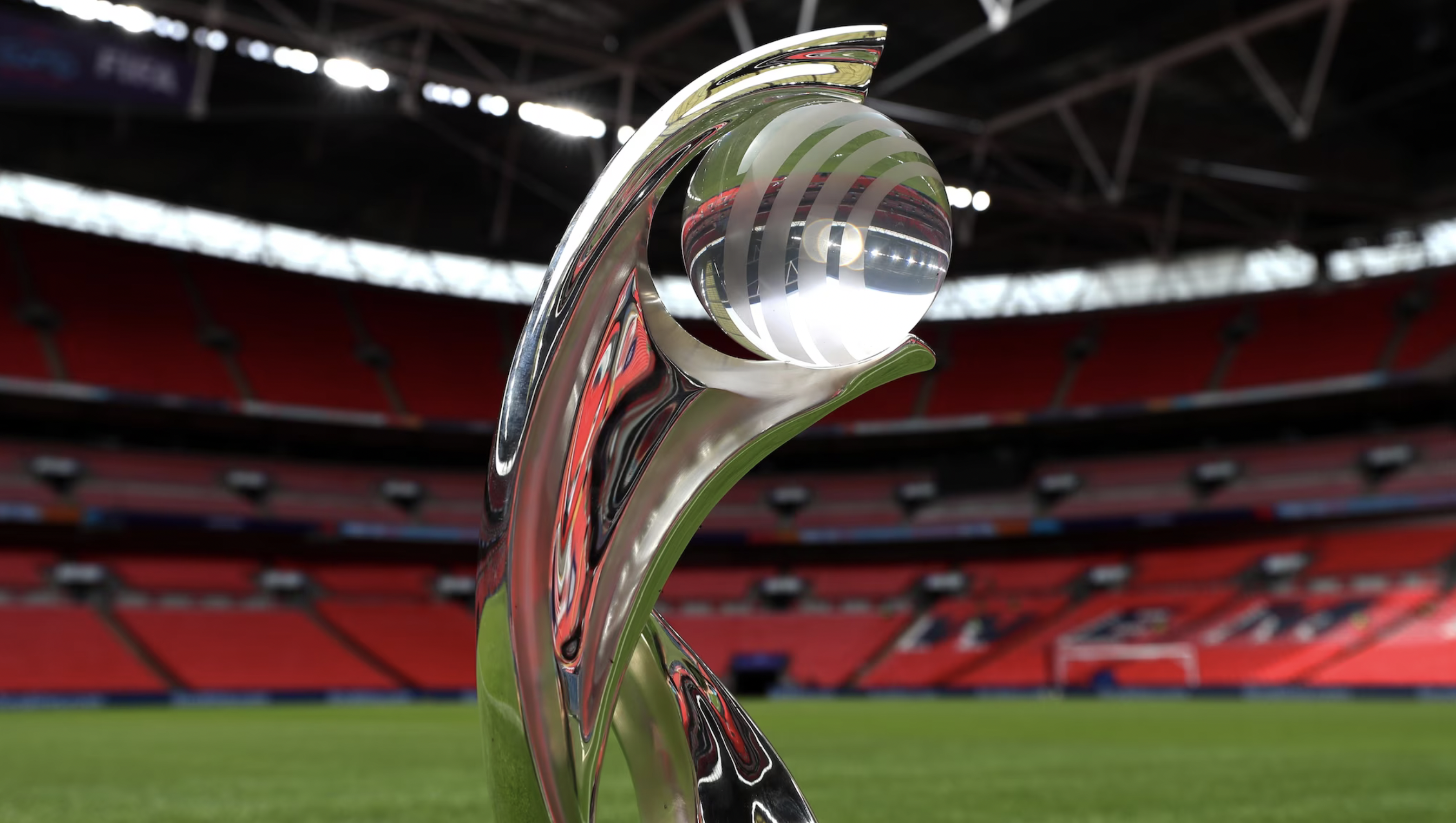 Switzerland will host the 2025 UEFA Women's European Championships after beating a combined Nordic bid after three rounds of balloting.
The UEFA Executive Committee met in Lisbon to vote on a host for the tournament, which will be held in eight venues across Switzerland involving 16 teams.
UEFA said in an announcement that to be appointed as hosts, absolute majority was needed in the first round with a three-way tie between Poland, Switzerland and the Nordic combined bid of Denmark, Finland, Norway and Sweden. Each of those bids received four votes while France, with one vote, was eliminated.
For the second round of voting, a ballot between the three tied bids was  necessary to determine which two bidders should proceed to the second round. Switzerland won six votes in that round with the Nordic bid getting four compared to Poland's three. In the final round of balloting, Switzerland won 9-4.
"This is a historic day for Switzerland, the SFV and women's football," said Dominique Blanc, president of the SFV. "This big step will shape the development of women's football at all levels. I would like to thank everyone involved who made this project possible, especially those responsible at the federal government, the cantons and the host cities, who have supported us from the start."
The tournament will be held at existing stadiums in Basel, Bern, Geneva, Zurich, St. Gallen, Sion, Lucerne and Thun. It will mark the second time the country has staged a UEFA national tournament after it co-hosted the men's European Championship alongside Austria in 2008.
England is the reigning champions after a 2-1 win at home against Germany in Wembley Stadium in a tournament rescheduled to 2022 from 2021. The women's Euro was delayed a year because the men's Euro, scheduled for 2020, was postponed by the pandemic until 2021.